What we do
HR Support for SMEs
Practical HR support & advice that gives you a really efficient HR framework.
Find our more
Employment Law Training
Training from experienced practitioners that develops skills & confidence.
Build Your Dream Team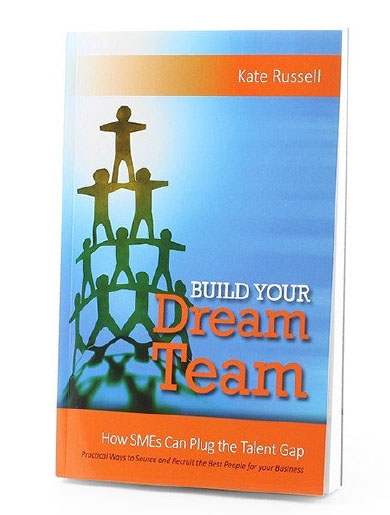 Recruiting the right staff is the single most important thing any manager can do to create a world-beating team, but most employers struggle to attract the right talent. The advice in 'Dream Team' helps SMEs create processes to attract and recruit phenomenal employees every time. Stop hiring "Paretos" (the 20% of employees, you spend 80% of your time managing) and start recruiting your A team.
HR Blog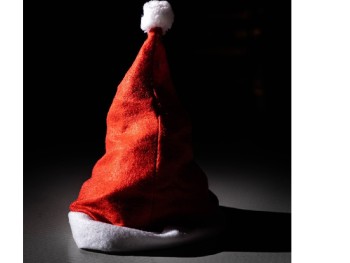 06 / 12 / 2023
The short answer is "no". There is no Santa Clause or indeed Santa Claus (sorry!). The works Christmas party is just that – work -so make sure you set the boundaries of acceptable behaviour.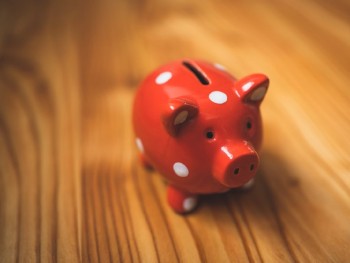 22 / 11 / 2023
If you make a loan to an employee which is to be repaid via deductions from salary, make sure you have a written and signed agreement between you setting out the arrangements and permitting you to make the deduction.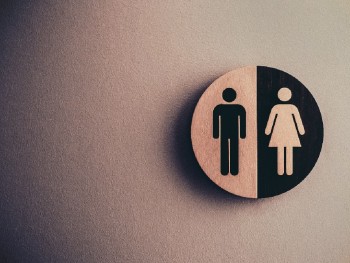 17 / 10 / 2023
No protected characteristic trumps any of the other protected characteristics which means in practice, that where there is a clash between employees, employers face the difficult task of trying to manage and balance competing rights.
Testimonials
Enjoyed the real-life examples. A good course. Delegate – Introduction to Employment Law
See all testimonials