What we do
HR Support for SMEs
Practical HR support & advice that gives you a really efficient HR framework.
Find our more
Employment Law Training
Training from experienced practitioners that develops skills & confidence.
Find our more
Build Your Dream Team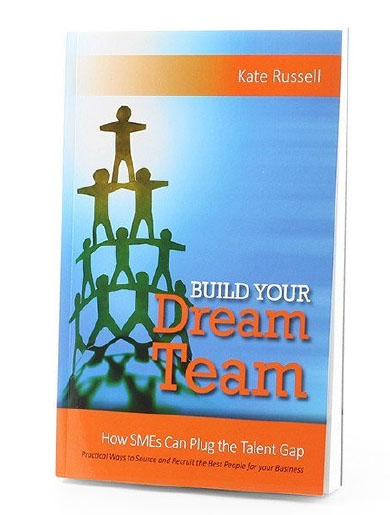 Recruiting the right staff is the single most important thing any manager can do to create a world-beating team, but most employers struggle to attract the right talent. The advice in 'Dream Team' helps SMEs create processes to attract and recruit phenomenal employees every time. Stop hiring "Paretos" (the 20% of employees, you spend 80% of your time managing) and start recruiting your A team.
Latest Video Tip
Managing Vague Allegations of Bullying
22/03/2021
Employers have a duty to investigate & resolve workplace grievances. But how do you manage allegations of bullying where the complainant doesn't provide any detail? Find out how in this tip.

Where appropriate we change names in our case studies to protect identities.

HR Blog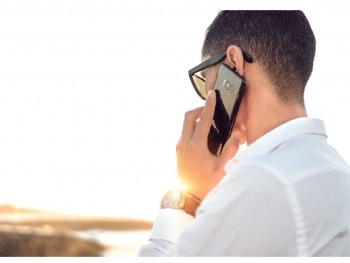 06 / 05 / 2021
To gain protection under the whistleblowing legislation, a worker must have made a "qualifying disclosure". This is a disclosure which...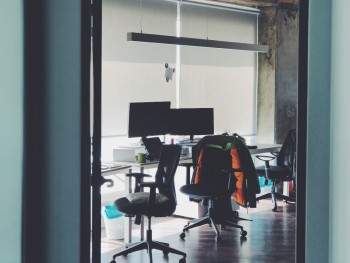 22 / 04 / 2021
How do you deal with an employee who isn't meeting those standards? Start by investigating the problem. It's surprising what you find out when do you a little bit of digging.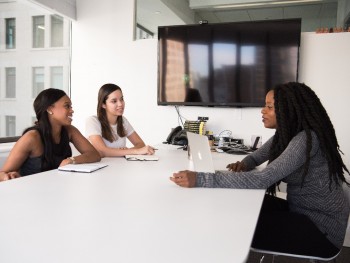 07 / 04 / 2021
Getting recruitment right is the absolute foundation to creating and building a successful business, but it's not always a straightforward process.
Testimonials
Excellent presentation. Insightful as well as an opportunity to explore methods of improving. Delegate - Optimising Work Performance
See all testimonials