What we do
HR Support for SMEs
Practical HR support & advice that gives you a really efficient HR framework.
Find our more
Employment Law Training
Training from experienced practitioners that develops skills & confidence.
Find our more
Build Your Dream Team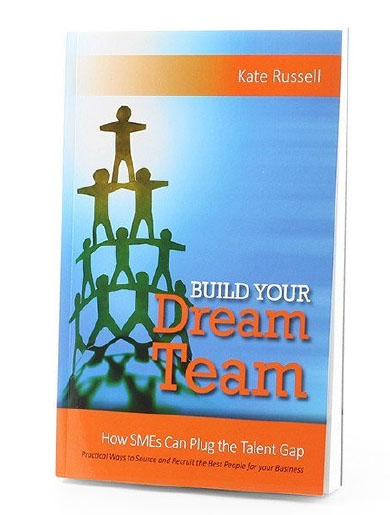 Recruiting the right staff is the single most important thing any manager can do to create a world-beating team, but most employers struggle to attract the right talent. The advice in 'Dream Team' helps SMEs create processes to attract and recruit phenomenal employees every time. Stop hiring "Paretos" (the 20% of employees, you spend 80% of your time managing) and start recruiting your A team.
Latest Video Tip
Managing Vague Allegations of Bullying
22/03/2021
Employers have a duty to investigate & resolve workplace grievances. But how do you manage allegations of bullying where the complainant doesn't provide any detail? Find out how in this tip.

Where appropriate we change names in our case studies to protect identities.

HR Blog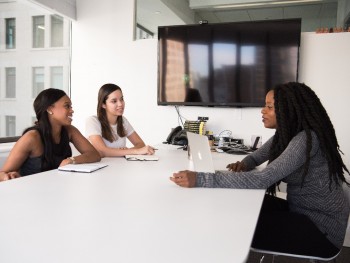 07 / 04 / 2021
Getting recruitment right is the absolute foundation to creating and building a successful business, but it's not always a straightforward process.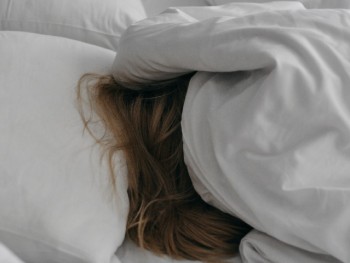 24 / 03 / 2021
Time work includes hours when a worker is available, and required to be available, at or near a place of work for the purposes of working unless the worker is at home. Hours when a worker is available only includes hours when the worker is awake for the purposes of...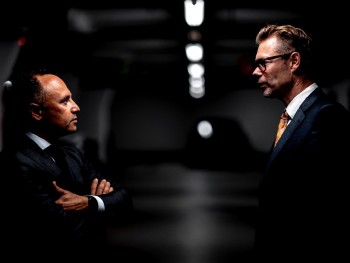 10 / 03 / 2021
If you have to deal with someone who seems to take pleasure in creating pain and discord, it's sensible to develop some coping strategies. As you recognise how they operate, you can learn to manage issues at an early stage.
Testimonials
As a small business owner the rules and regulations surrounding HR can be both daunting and time consuming. In 2016 we decided to seek help and employ the services of Kate Russell of Russell HR Consulting. Kate's expert knowledge enabled us to make s...
See all testimonials