What we do
HR Support for SMEs
Practical HR support & advice that gives you a really efficient HR framework.
Find our more
Employment Law Training
Training from experienced practitioners that develops skills & confidence.
Find our more
Build Your Dream Team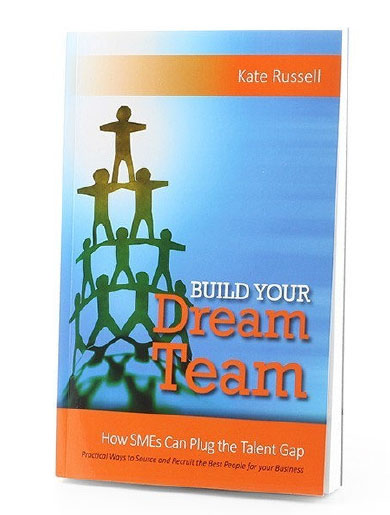 Recruiting the right staff is the single most important thing any manager can do to create a world-beating team, but most employers struggle to attract the right talent. The advice in 'Dream Team' helps SMEs create processes to attract and recruit phenomenal employees every time. Stop hiring "Paretos" (the 20% of employees, you spend 80% of your time managing) and start recruiting your A team.
Latest Video Tip
Flexible Working Requests
21/07/2021
Employers have a duty to properly explore flexible working requests. What process should you follow if you receive a request? And can you refuse it? Find out more in this tip.

HR Blog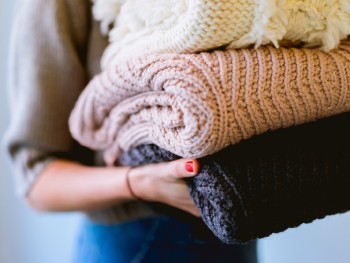 25 / 11 / 2021
We all know that to keep well, especially as we age, we need to keep moving. But globally – even -pre-pandemic - data indicates that physical activity was well below recommended weekly levels and had budged little in a decade.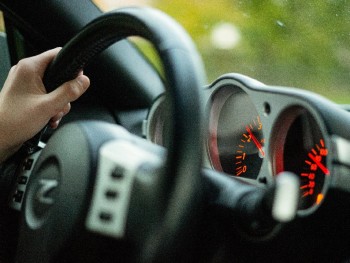 10 / 11 / 2021
What deductions should be made to workers' income to calculate if NMW is being paid? The worker must still be left with at least the NMW after these deductions and payments have been taken into account. It can be a tricky question.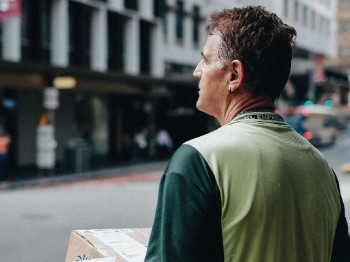 27 / 10 / 2021
The question of "personal performance" is one of the key determinants of employment status. Employees and workers are required to deliver work in person and cannot introduce a substitute to work on their behalf.