What we do
HR Support for SMEs
Practical HR support & advice that gives you a really efficient HR framework.
Find our more
Employment Law Training
Training from experienced practitioners that develops skills & confidence.
Find our more
Build Your Dream Team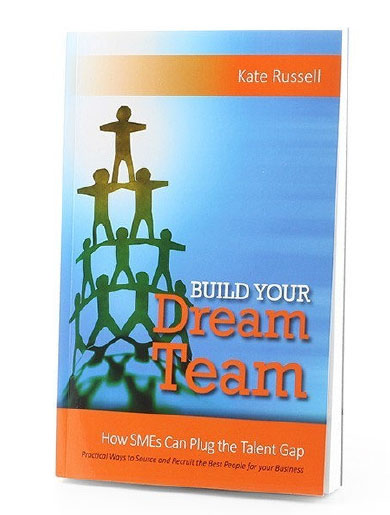 Recruiting the right staff is the single most important thing any manager can do to create a world-beating team, but most employers struggle to attract the right talent. The advice in 'Dream Team' helps SMEs create processes to attract and recruit phenomenal employees every time. Stop hiring "Paretos" (the 20% of employees, you spend 80% of your time managing) and start recruiting your A team.
Latest Video Tip
Flexible Working Requests
21/07/2021
Employers have a duty to properly explore flexible working requests. What process should you follow if you receive a request? And can you refuse it? Find out more in this tip.

HR Blog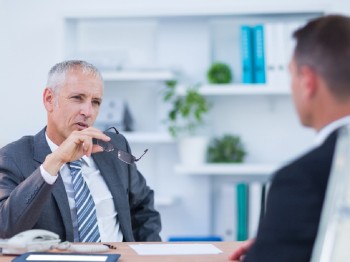 13 / 10 / 2021
The Fallahi case reminds employers to ensure a fair dismissal process is followed. In cases of poor performance, this will normally involve ...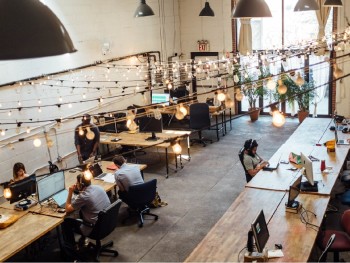 29 / 09 / 2021
As people return to work, many are going back from relatively small spaces at home to the open office. It might be a bit of a shock.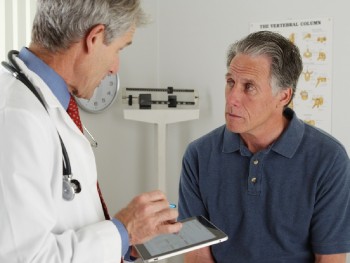 15 / 09 / 2021
The case of Amdocs Systems Group Ltd v Langton case reinforces the necessity of clear contractual wording in relation to insurance backed benefits and for undertaking proper due diligence on a TUPE transfer.
Testimonials
You did an amazing job yesterday - many thanks for a lively and instructive discussion.
See all testimonials