What we do
HR Support for SMEs
Practical HR support & advice that gives you a really efficient HR framework.
Find our more
Employment Law Training
Training from experienced practitioners that develops skills & confidence.
Find our more
Build Your Dream Team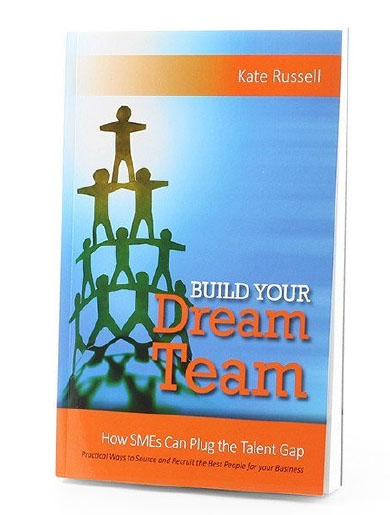 Recruiting the right staff is the single most important thing any manager can do to create a world-beating team, but most employers struggle to attract the right talent. The advice in 'Dream Team' helps SMEs create processes to attract and recruit phenomenal employees every time. Stop hiring "Paretos" (the 20% of employees, you spend 80% of your time managing) and start recruiting your A team.
Latest Video Tip
Flexible Working Requests
21/07/2021
Employers have a duty to properly explore flexible working requests. What process should you follow if you receive a request? And can you refuse it? Find out more in this tip.

HR Blog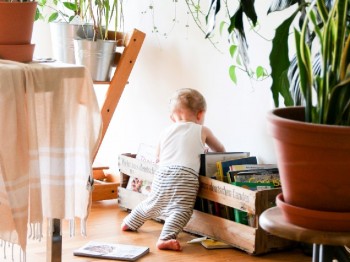 29 / 07 / 2021
There's nothing wrong with arranging childcare within the family, but life will always throw a googly and things have a habit of coming unravelled.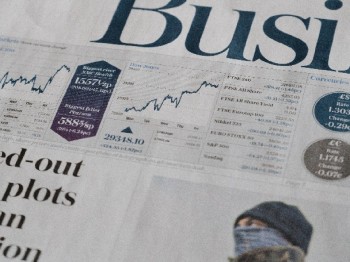 14 / 07 / 2021
Whistleblowers have the right not to be subjected to a detriment, including dismissal, for making a protected disclosure. However, the reason for subjecting the whistleblower to a detriment or dismissal must be because he or she made the protected disclosure, not another reason.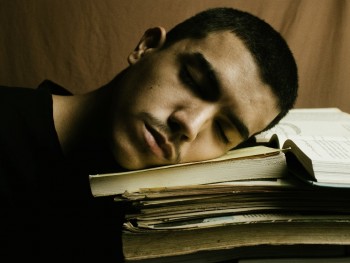 01 / 07 / 2021
Sleep deprivation is not only horrible, it adversely affects performance. If your employees are experiencing sleep problems, what techniques can we pass on to them to help them stop anxiety affecting their sleep?
Testimonials
Kate was recommended to me by a family friend and business owner. I have never regretted my decision to use Russell HR Consulting and I really appreciate the straightforward, no nonsense advice that I have received. Kate understands the need for prom...
See all testimonials