What we do
HR Support for SMEs
Practical HR support & advice that gives you a really efficient HR framework.
Find our more
Employment Law Training
Training from experienced practitioners that develops skills & confidence.
Find our more
Build Your Dream Team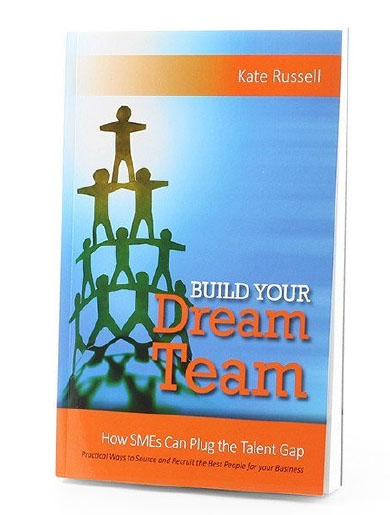 Recruiting the right staff is the single most important thing any manager can do to create a world-beating team, but most employers struggle to attract the right talent. The advice in 'Dream Team' helps SMEs create processes to attract and recruit phenomenal employees every time. Stop hiring "Paretos" (the 20% of employees, you spend 80% of your time managing) and start recruiting your A team.
Latest Video Tip
How Can We Avoid the Need for Redundancy? (Case Study)
16/10/2020
In this episode the HR Headmistress describes how a client managed to avoid the need for redundancy by renegotiating contractual terms. Click on the video to find out what happened.
Where appropriate we change names in our case studies to protect identities.

HR Blog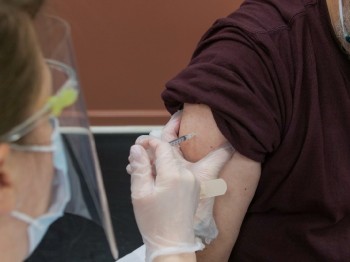 24 / 02 / 2021
Requiring employees to have a vaccination has not previously been tested in UK law. Guidance from ACAS says that it should only be necessary for staff to be vaccinated if the vaccine is required for someone to do their job.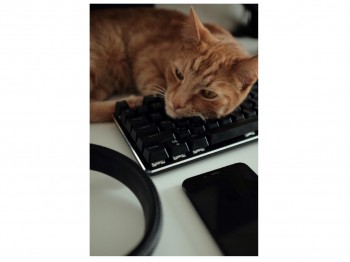 17 / 02 / 2021
There are always multiple distractions in a workplace, and it can be hard to stay focused throughout the day. It's tough at the best of times. Even if you and your family are physical, mentally and financially OK, things are still rather challenging, and I especially feel for the working parents of young children.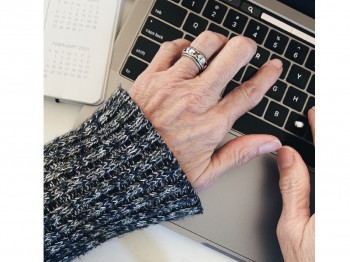 09 / 02 / 2021
According to Brainscape most people lose about eight days a year by using the mouse instead of keyboard shortcuts. The conclusion is based on the observation is that most people add an average of two seconds per minute of work by switching back and forwards from their mouse instead of using the keyboard shortcut.
Testimonials
Kate's practical no-nonsense advice and support have proved absolutely invaluable for helping us to keep up with new legislation, and the various HR problems that all organisations encounter from time to time. If you want to make sure that all your m...
See all testimonials