What we do
HR Support for SMEs
Practical HR support & advice that gives you a really efficient HR framework.
Find our more
Employment Law Training
Training from experienced practitioners that develops skills & confidence.
Find our more
Build Your Dream Team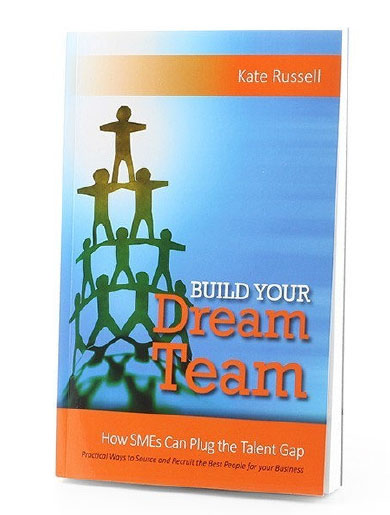 Recruiting the right staff is the single most important thing any manager can do to create a world-beating team, but most employers struggle to attract the right talent. The advice in 'Dream Team' helps SMEs create processes to attract and recruit phenomenal employees every time. Stop hiring "Paretos" (the 20% of employees, you spend 80% of your time managing) and start recruiting your A team.
Latest Video Tip
Flexible Working Requests
21/07/2021
Employers have a duty to properly explore flexible working requests. What process should you follow if you receive a request? And can you refuse it? Find out more in this tip.

HR Blog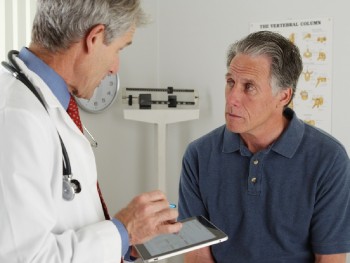 15 / 09 / 2021
The case of Amdocs Systems Group Ltd v Langton case reinforces the necessity of clear contractual wording in relation to insurance backed benefits and for undertaking proper due diligence on a TUPE transfer.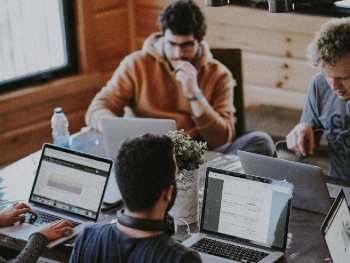 02 / 09 / 2021
While the working from home and hybrid models may be flexible and productive for some businesses, it is not true of many others and it is not only unhelpful, but unrealistic to assume that they are.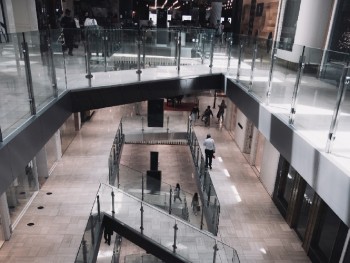 18 / 08 / 2021
You would think after all this time where we have had to shut ourselves away to avoid spreading covid the recent changes enabling a next step to normal life would be welcomed.
Testimonials
Very easy to follow, kept interesting and was funny. Kate was very knowledgeable and related the points to real life. Delegate - Optimising Work Performance
See all testimonials