What we do
HR Support for SMEs
Practical HR support & advice that gives you a really efficient HR framework.
Find our more
Employment Law Training
Training from experienced practitioners that develops skills & confidence.
Find our more
Build Your Dream Team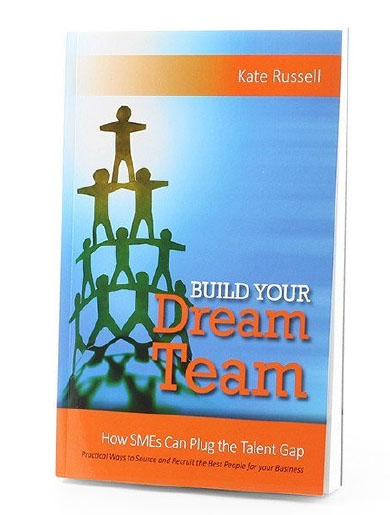 Recruiting the right staff is the single most important thing any manager can do to create a world-beating team, but most employers struggle to attract the right talent. The advice in 'Dream Team' helps SMEs create processes to attract and recruit phenomenal employees every time. Stop hiring "Paretos" (the 20% of employees, you spend 80% of your time managing) and start recruiting your A team.
Latest Video Tip
Managing Vague Allegations of Bullying
22/03/2021
Employers have a duty to investigate & resolve workplace grievances. But how do you manage allegations of bullying where the complainant doesn't provide any detail? Find out how in this tip.

Where appropriate we change names in our case studies to protect identities.

HR Blog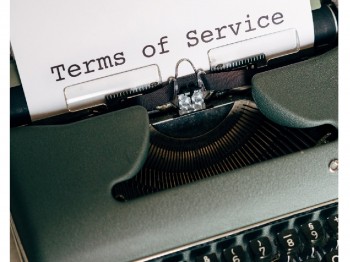 03 / 06 / 2021
Even if you have a fair reason for dismissal, it is essential to follow a fair procedure.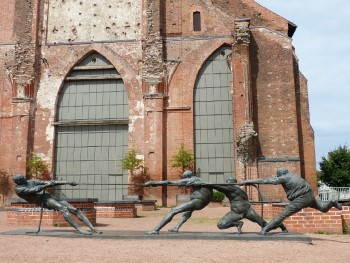 20 / 05 / 2021
The TUPE Regulations provide protection to employees whose rights are transferred to another where a business or part of it is transferred from one owner to another.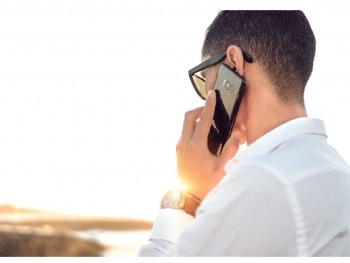 06 / 05 / 2021
To gain protection under the whistleblowing legislation, a worker must have made a "qualifying disclosure". This is a disclosure which...
Testimonials
Russell HR Consulting provide trusted HR support and I have always found Kate to be extremely helpful and supportive during the most demanding situations. I find Kate's weekly HR Tips keep us informed of important legislative changes and provides use...
See all testimonials