What we do
HR Support for SMEs
Practical HR support & advice that gives you a really efficient HR framework.
Find our more
Employment Law Training
Training from experienced practitioners that develops skills & confidence.
Find our more
Build Your Dream Team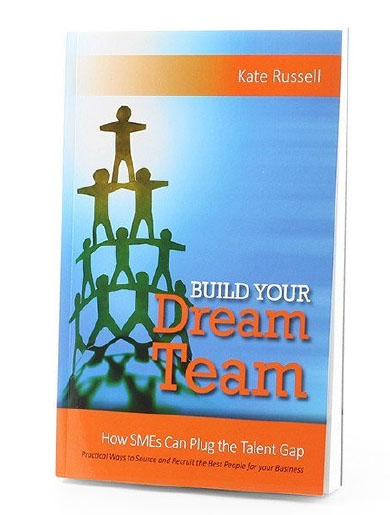 Recruiting the right staff is the single most important thing any manager can do to create a world-beating team, but most employers struggle to attract the right talent. The advice in 'Dream Team' helps SMEs create processes to attract and recruit phenomenal employees every time. Stop hiring "Paretos" (the 20% of employees, you spend 80% of your time managing) and start recruiting your A team.
Latest Video Tip
How Can We Avoid the Need for Redundancy? (Case Study)
16/10/2020
In this episode the HR Headmistress describes how a client managed to avoid the need for redundancy by renegotiating contractual terms. Click on the video to find out what happened.
Where appropriate we change names in our case studies to protect identities.

HR Blog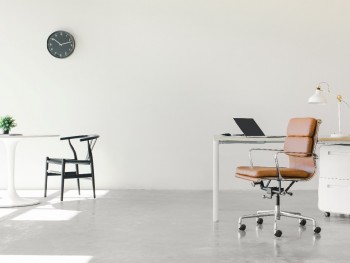 19 / 01 / 2021
If you have an employee who is falling below the standards required in your business, whether it is poor performance or misconduct, you have a duty to discuss it, understand the issues and do what you can to help and support him or her. There's only so much you can do. The employee has to make the effort to meet you half-way. If the employee can't or won't achieve the level required, you have to consider a parting of the ways.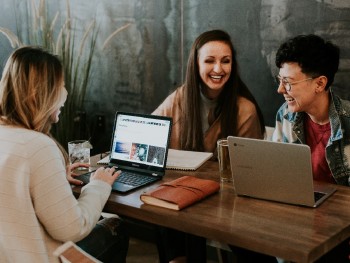 12 / 01 / 2021
Most of the last two days have been spent dealing with enquiries from employers who are getting increasingly frustrated with staff who flout the Covid rules. From staff who refuse to go through temperature testing when they're working with vulnerable people, people who are not vulnerable but refuse to come to work, through to people who test positive for Covid and then come to work, it's been a mixed bag.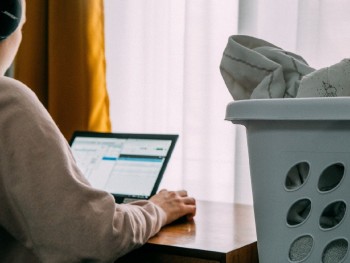 07 / 01 / 2021
While some people love WFH, some find it hard to start and others find it hard to stop and let the workflow into their personal time.
Testimonials
Many thanks for the first-class HR service you & your team have provided me in the last year.
See all testimonials