What we do
HR Support for SMEs
Practical HR support & advice that gives you a really efficient HR framework.
Find our more
Employment Law Training
Training from experienced practitioners that develops skills & confidence.
Build Your Dream Team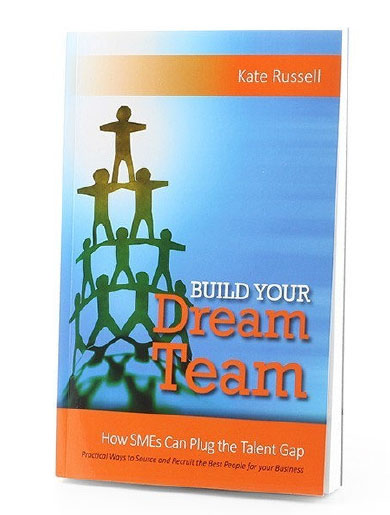 Recruiting the right staff is the single most important thing any manager can do to create a world-beating team, but most employers struggle to attract the right talent. The advice in 'Dream Team' helps SMEs create processes to attract and recruit phenomenal employees every time. Stop hiring "Paretos" (the 20% of employees, you spend 80% of your time managing) and start recruiting your A team.
HR Blog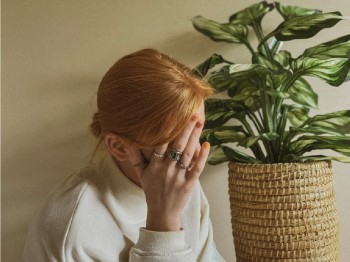 08 / 06 / 2022
The problem today is that many people have come to fear the way they feel when they are anxious. We fear and try to avoid situations that are not objectively dangerous-but which make us feel anxious.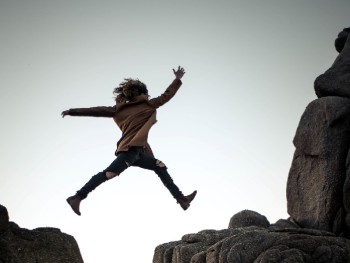 11 / 05 / 2022
Many people shy away from being uncomfortable. But here's the thing: People are far more resilient than they imagine.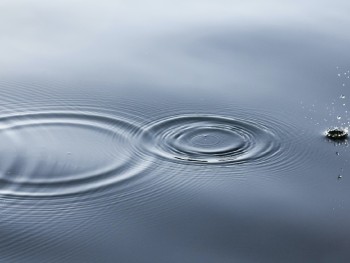 19 / 04 / 2022
Businesses certainly have to keep on their toes and ensure that they make the necessary changes to keep up with the demands of customers, the market, the law and good practice.