Kate studied business law, qualified as a barrister and later worked in industry, gaining experience as an operations manager and as a supplier of corporate HR and training in the manufacturing, distribution and service sectors. Today that experience encompasses a vast range of sectors.
Her unusual combination of legal background, direct line management experience and hands-on HR skills, enable Kate to balance the stringent requirements of the law against the realities of working life. Her robust approach and no-nonsense style have earned her the title of The HR Headmistress.
Kate is the author of a number of books giving practical advice on the application of employment law in the workplace. Her latest book "Build Your Dream Team – How SMES Can Plug the Talent Gap" helps businesses solve the problem of consistently sourcing, attracting and efficiently recruiting good people.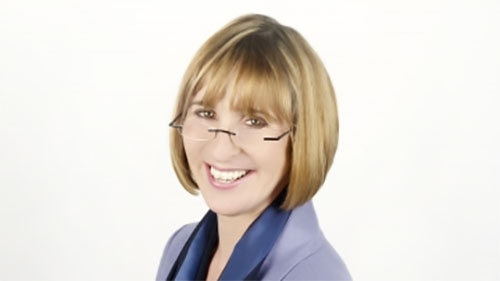 HR for SMEs
Contact US
No-nonsense approach
Concise, robust advice
Guaranteed work
---
Testimonials
Having worked with Russell HR Consulting for a number of years, we have always been impressed with Kate's ability to flex her working style to personalise and suit our business needs. She is incredibly quick to communicate and we have full trust in her credibility and HR knowledge. In addition, the online resources portfolio is regularly updated and hugely beneficial to the business. We would recommend Russell HR to any business that requires external HR consultancy.
See all...