Kate studied business law, qualified as a barrister and later worked in industry, gaining experience as an operations manager and as a supplier of corporate HR and training in the manufacturing, distribution and service sectors. Today that experience encompasses a vast range of sectors.
Her unusual combination of legal background, direct line management experience and hands-on HR skills, enable Kate to balance the stringent requirements of the law against the realities of working life. Her robust approach and no-nonsense style have earned her the title of The HR Headmistress.
Kate is the author of a number of books giving practical advice on the application of employment law in the workplace. Her latest book "Build Your Dream Team – How SMES Can Plug the Talent Gap" helps businesses solve the problem of consistently sourcing, attracting and efficiently recruiting good people.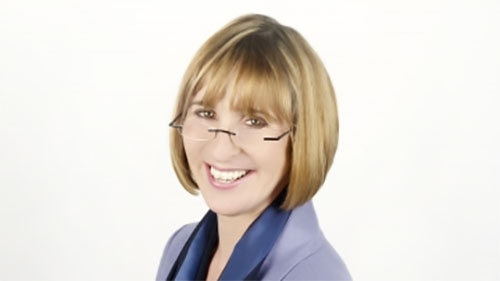 HR for SMEs
Contact US
No-nonsense approach
Concise, robust advice
Guaranteed work
---
Testimonials
The HR support provided by Russell HR Consulting has been invaluable. When we started working together in 2012 I went on a steep learning curve regarding employment law. I am not sure where we would be if we hadn't taken this up.
See all...