Kate studied business law, qualified as a barrister and later worked in industry, gaining experience as an operations manager and as a supplier of corporate HR and training in the manufacturing, distribution and service sectors. Today that experience encompasses a vast range of sectors.
Her unusual combination of legal background, direct line management experience and hands-on HR skills, enable Kate to balance the stringent requirements of the law against the realities of working life. Her robust approach and no-nonsense style have earned her the title of The HR Headmistress.
Kate is the author of a number of books giving practical advice on the application of employment law in the workplace. Her latest book "Build Your Dream Team – How SMES Can Plug the Talent Gap" helps businesses solve the problem of consistently sourcing, attracting and efficiently recruiting good people.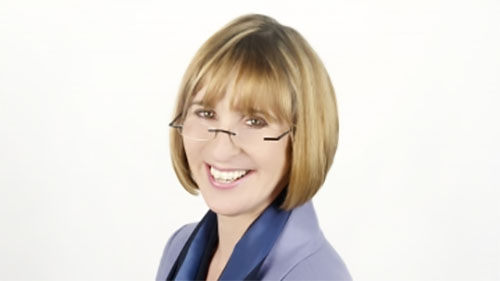 Contact US
No-nonsense approach
Concise, robust advice
Guaranteed work
---
Testimonials
I attended Kate Russell's Disciplinary Workshops held in-house. It was fantastic. It completely opened my mind up to how to ask "open" questions and the whole disciplinary process, at the same time re-iterating my knowledge. Most course / workshops tend to be quite tedious, however with Kate's unique delivery, there was no way you would get bored. Kate was an absolute gem of a trainer and I would indeed look forward to attending any future workshops / courses.
See all...