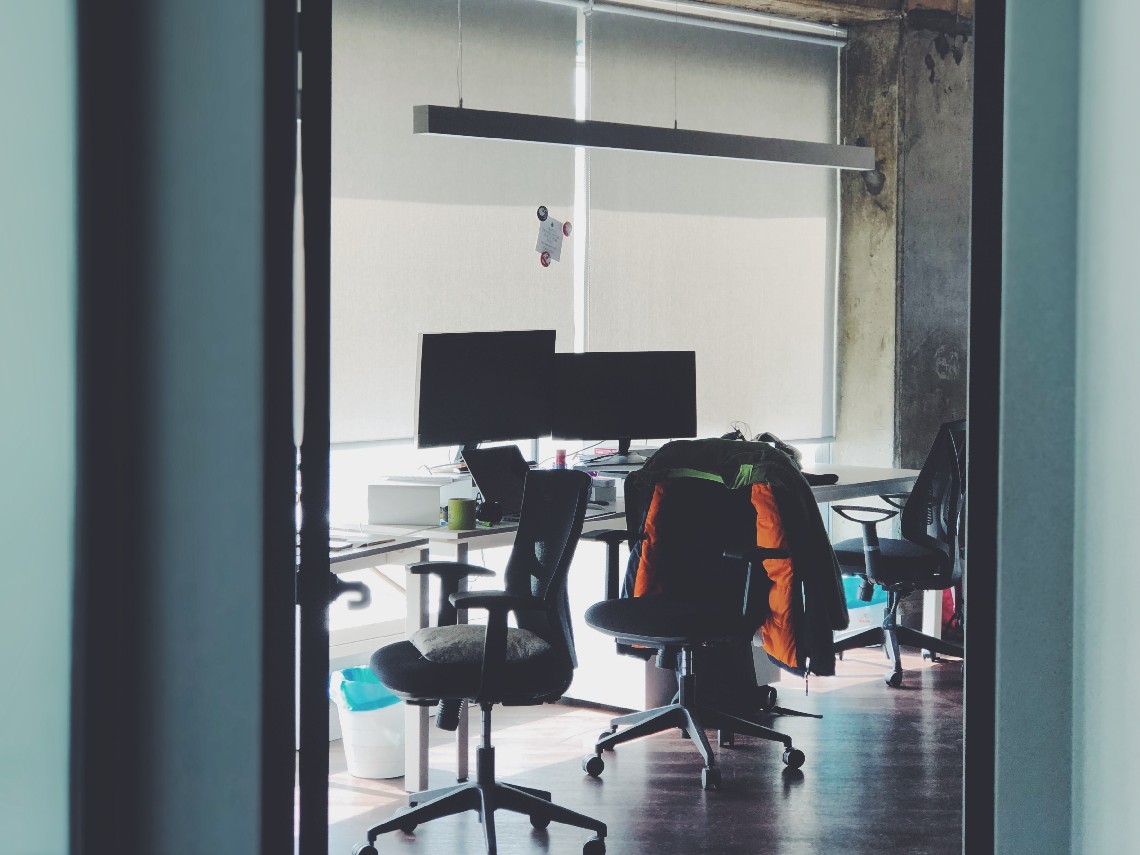 This week I noticed a report about an Italian public health worker, Salvatore Scumace, who allegedly drew a salary and social security payments for 15 years without putting in a single day's work, at a cost to the Italian state of around €538,000 (£464,410).
He was supposed to work as a fire safety officer in the Pugliese-Ciaccio Hospital in the town of Catanzaro, in the southern region of Calabria. But he never attended work. The only time he was spotted in the hospital was the day he went in to sign his work contract in 2005.
Mr Scumace's lengthy period of paid unofficial absence was discovered after the Italian police found an anomaly when they compared a list of the hospital's staff with the shifts that they worked. After an internal investigation, he was dismissed.
It is quite extraordinary that Mr Scumace managed to get away with this for so long. Or is it?
Managers are often unenthusiastic about tackling problems and this can be anything from unexplained absences to talking to employees who aren't meeting and maintaining the required performance standards. In many cases the problem has been going on for months and sometimes years.
So how do you deal with an employee who isn't meeting those standards? Start by investigating the problem. It's surprising what you find out when do you a little bit of digging. It can be the simplest of things causing the problem but often you won't know until you start investigating.
Once you have investigated the causes and consequences decide on next steps. One thing is sure. Unless you start to guide and correct the employee, nothing will change for the better.
In many cases your next steps may be an informal conversation with the employee, but if it is more serious you may decide to take the formal disciplinary route.
Whatever you decide, the purpose is to encourage and drive the employee to meet and maintain workplace standards so agree reasonable targets which can be measured. In cases of poor performance, it's best to start with softer targets and start to make them more challenging over time. Meet regularly to review progress. Give guidance to allow the employee reasonable time to improve and reach the standards set out. Hopefully, the employee's performance will be meeting and maintaining minimum standards by then, but if not, you may have to escalate the process.
***
If you're an employer with HR queries and problems, get in touch!
Sign up for our free resources and free weekly tip - subscribe here.
Phone 0345 644 8955
LinkedIn Russell HR Consulting
DISCLAIMER
Although every effort has been made to ensure the accuracy of the information contained in this blog, nothing herein should be construed as giving advice and no responsibility will be taken for inaccuracies or errors.
Copyright © 2021 all rights reserved. You may copy or distribute this blog as long as this copyright notice and full information about contacting the author are attached. The author is Kate Russell of Russell HR Consulting.