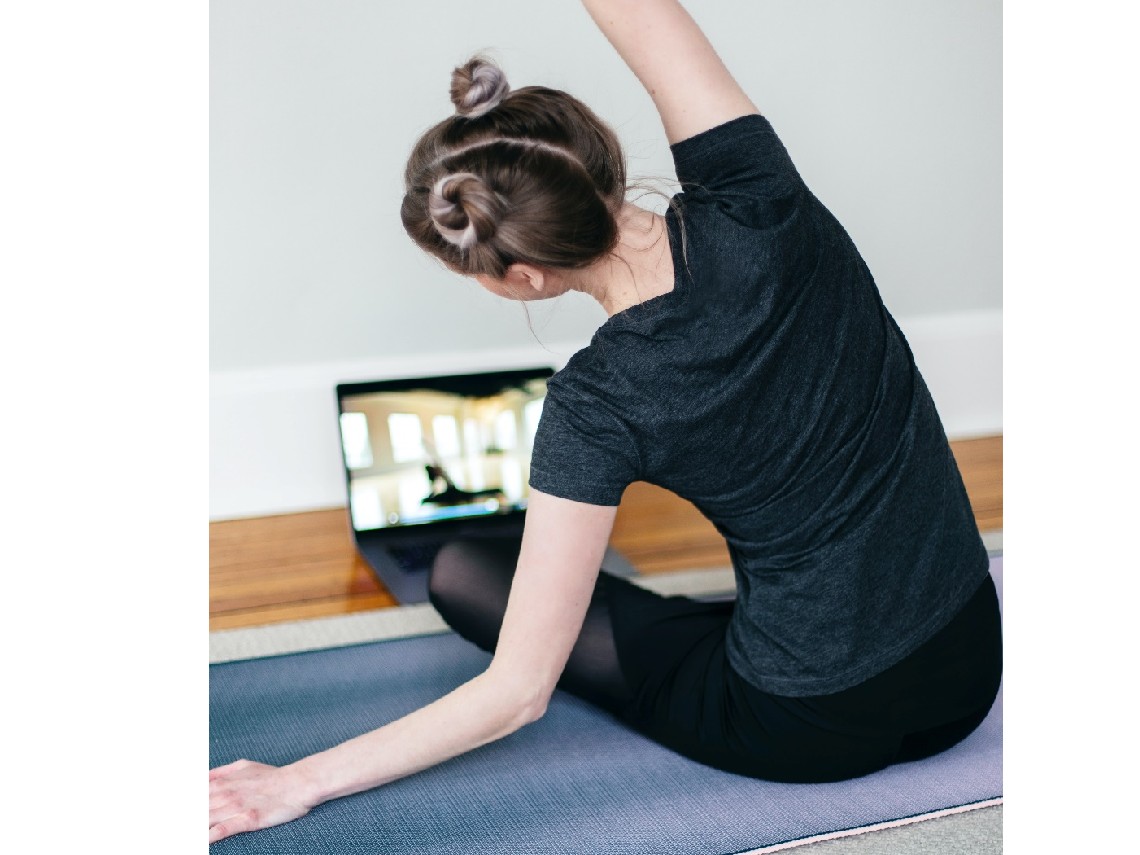 We all know that change is one of life's few constants. The default view for many is that change is hard to tolerate and the urge is to resist it. It's sometimes exciting, but often disruptive, painful and threatens our comfort.

Some change is more violent and profound than others. The Covid-19 pandemic has thrust change upon us and we have found ourselves in a very different world. It's not necessarily all bad, but we have had change forced on us very rapidly and we've had to respond.

Many businesses have had to adapt or risk going under. Some businesses have thrived throughout the pandemic, but others have plummeted, simply because of the nature of what they do. For those who could not trade as usual, the key to survival was their adaptability.

Some businesses have been able to change their services or the way they traditionally delivered the services. For example, early in the pandemic supermarkets introduced shopping hours for key workers and more vulnerable customers. And in the food sector, restaurants, cafes and even pubs introduced takeaway and delivery services.

Some people have taken their business services online and now offering a huge range of services - singing classes, personal training and fitness and children's entertainment to name a few. I love Jennifer Earle's response to the pandemic closures and restrictions by moving her Chocolate Ecstasy Tours (walking tours of London's chocolate boutiques gelaterias and patisseries) to online "Mystery Chocolate Tastings". The plus for Jennifer is that she's now reaching people who can't make it to London as well as people who live here.

Some companies adapted their expertise to develop or manufacture products that are needed to fight the pandemic. Clothing companies produced PPE. Breweries started to manufacture hand sanitiser.

Some have spotted a different, albeit linked, opportunity. At the start of the pandemic, Gemma Hales was just getting going as owner of wedding florist Iris & Co. She was made redundant from her main employment and at the same time, wedding orders more or less stopped too, so she needed to work out how to keep going. She noticed her wholesaler did houseplants, so she decided to sell houseplants online to help cover the bills. She started by buying a green house and went from there. She's now selling enough house plants to pay her bills and expand in other areas of the business.

Brands have gone about responding to coronavirus in a huge variety of ways, and those that have been able to adapt their services, offer discounts to key workers or even join the fight, and find the positives in this crisis, are the ones that are making the most in the present and will be best placed to return in the future, with their positive actions now introducing them to more consumers than ever before.

HR can support the implementation and impact of the necessary changes, from helping address the practical issues of working from home/ working safely at site, ensuring managers schedule and make regular catch-ups on an individual and team basis, encouraging wellbeing activities, the taking of breaks, communicating changes in policy and procedure in response to the pandemic, as well as dealing with the stream of change issued by the government.


***
If you're an employer with HR queries and problems, get in touch!
Sign up for our free resources and free weekly tip -
subscribe here
.
Phone 0345 644 8955
LinkedIn
Russell HR Consulting
DISCLAIMER
Although every effort has been made to ensure the accuracy of the information contained in this blog, nothing herein should be construed as giving advice and no responsibility will be taken for inaccuracies or errors.
Copyright © 2021 all rights reserved. You may copy or distribute this blog as long as this copyright notice and full information about contacting the author are attached. The author is Kate Russell of Russell HR Consulting Ltd.