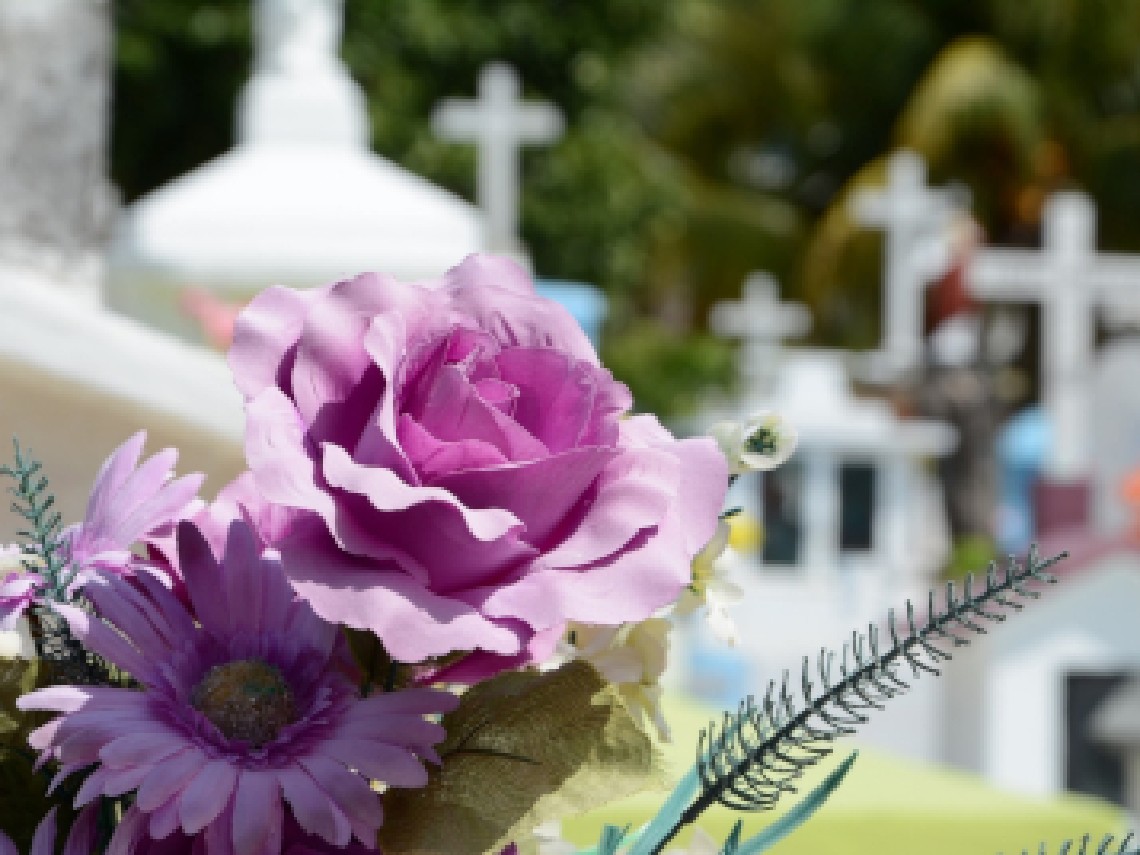 Where employees suffer a bereavement, they usually want to attend their funeral. Do they have the right to attend?
All employees are entitled to reasonable, unpaid time off for dependants. This is time off to deal with unforeseen matters and emergencies involving a dependant, including leave to arrange or attend a funeral.
A dependant could be a spouse or civil partner, child, parent or person who lives in the same household of the employee, though it does not include tenants or lodgers. It could also be someone who relies on an employee for their care or for help during an emergency, such as an elderly neighbour.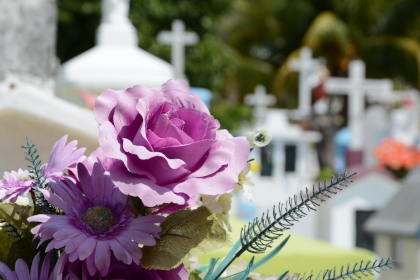 The employee must inform you as soon as they reasonably can of the reason for the time off and of how long they expect to be away from the workplace.
The employee should be granted a reasonable amount of time to arrange and attend the funeral. How much time off is reasonable will depend on the individual circumstances. It could be a few hours or a few days. The right does not extend to a right to compassionate or bereavement leave.
But what if the deceased is not a dependant? Many employers have a policy for compassionate leave, which employees can find in their contracts or company handbooks. Experts suggest that providing paid compassionate bereavement leave can be a major support to employees and have a long-term positive impact on their relationship with employers. If you have a policy in place it can also be helpful for managers, who can refer to the policy rather than make the call themselves.
Alternatively, you can decide what is 'reasonable' on a case by case basis, taking into account the circumstances and the relationship the employee had with the individual. It is up to the business to decide whether this time off will be paid or unpaid and who would constitute close family for the purposes of your policy.
You would usually include:
Spouse, partner or civil partner
Parents
Step parents if still married to a parent
Siblings
Step siblings
Children
Step children if the employee remains married to the parent of the step children
Grandparents but not step grandparents
Grandchild (but not step grandchildren)
In-laws, aunts, uncles and cousins are not usually included, but it's your choice whether to pay, though you may very well have to give unpaid time off under the statutory rule.
Remember that many religions and faiths have different practices and customs, for example, mourning at home following a death. Try and accommodate these requests where it is practical and reasonable to do so and should only say no if there are genuine business reasons to justify the refusal.
If you have HR queries and problems, get in touch!
Sign up for our free resources and free weekly tip - subscribe here.
Phone 0345 644 8955
LinkedIn Russell HR Consulting
DISCLAIMER
Although every effort has been made to ensure the accuracy of the information contained in this blog, nothing herein should be construed as giving advice and no responsibility will be taken for inaccuracies or errors.
Copyright © 2019 all rights reserved. You may copy or distribute this blog as long as this copyright notice and full information about contacting the author are attached. The author is Kate Russell of Russell HR Consulting Ltd.