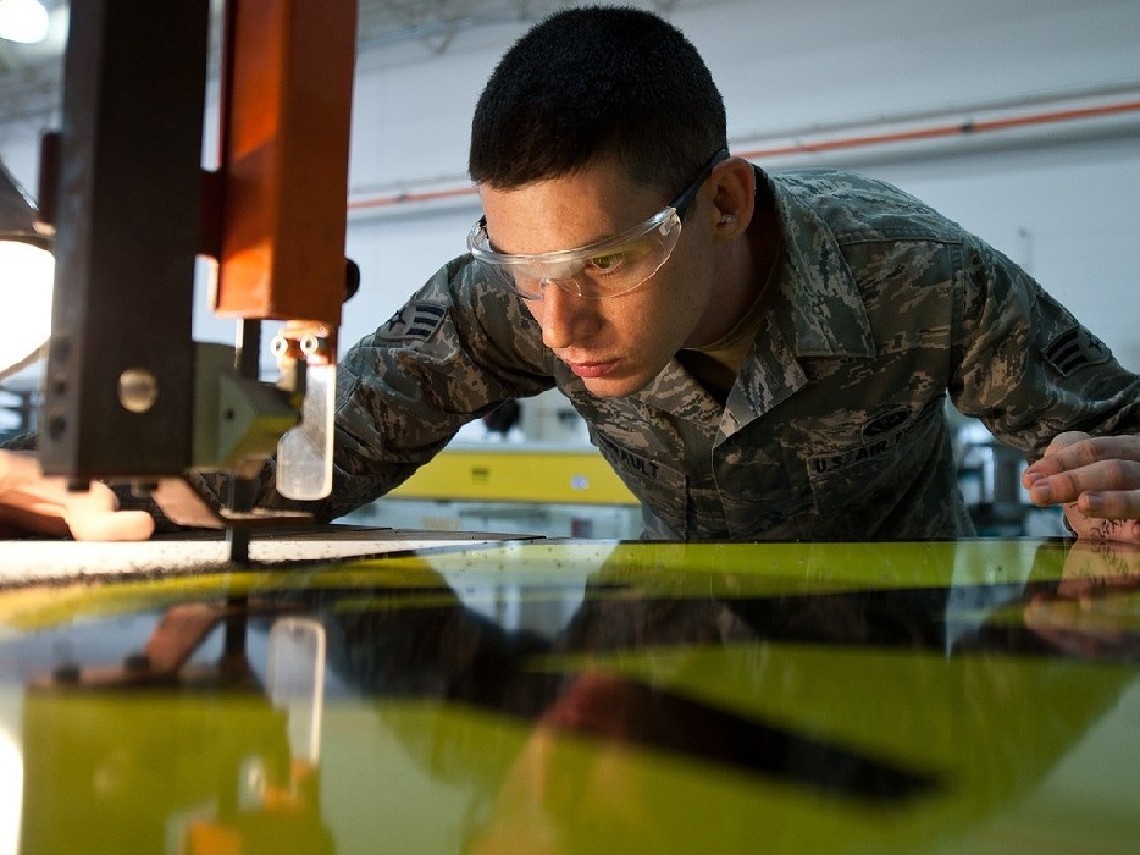 The lack of good people hinders business growth, so a good strategy at an early stage can help you.
One of my clients uses skilled machine handlers. They're not only core to the business, they are incredibly difficult to find and there have been times when the shortage has caused some real problems. Some have been truly awful and my client put up with them because we were so short-staffed. That's ever a good idea.
Over the last year we have refined our recruitment process, introducing a pre-interview pen and paper test to find out if a prospective employee can work out how to get the best yield from a piece of metal and a short screening interview.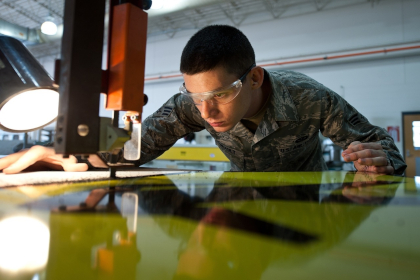 If they are successful with these, they are invited onto site to take part in more tests administered by different team members and a competency-based interview carried out by the team leader and Operations Manager. The team enjoy participating in the recruitment process and involving them has provided some useful feedback. It also reinforces the strong tam culture we have there for prospective recruits.
The process improved the quality of the recruitment process, but it didn't help us to generate more applicants.
We decided to carry on a recruitment process even when we weren't recruiting. I don't mean that we appointed people when we didn't have a vacancy. I mean that we just keep looking all the time. The best people are already employed and probably aren't looking for work.
By looking for and building relationships with suitable candidates when you're not actively recruiting (there are a variety of ways of doing this) you should be able to lay hands on two or three really good candidates when you do have a gap.
Although my client is busy – maniacally so at times - for the first time since we've been working together, we are managing far more smoothly, and the atmosphere is less frenzied.
Secondly – and this is a longer- term process – I am trying to encourage them to start to develop more skills internally. It doesn't have to be very expensive. It just takes a bit of thought and planning. We haven't got very far with this yet, but I hope to get to a stage when we have a decent learning process. Watch this space.
* Or Miss Right of course ….
For more tips on how to recruit the right people, read my book, Build Your Dream Team.
If you have HR queries and problems, get in touch!
Sign up for our free resources and free weekly tip - subscribe here.
Phone 0345 644 8955
LinkedIn Russell HR Consulting
DISCLAIMER
Although every effort has been made to ensure the accuracy of the information contained in this blog, nothing herein should be construed as giving advice and no responsibility will be taken for inaccuracies or errors.
Copyright © 2019 all rights reserved. You may copy or distribute this blog as long as this copyright notice and full information about contacting the author are attached. The author is Kate Russell of Russell HR Consulting Ltd.