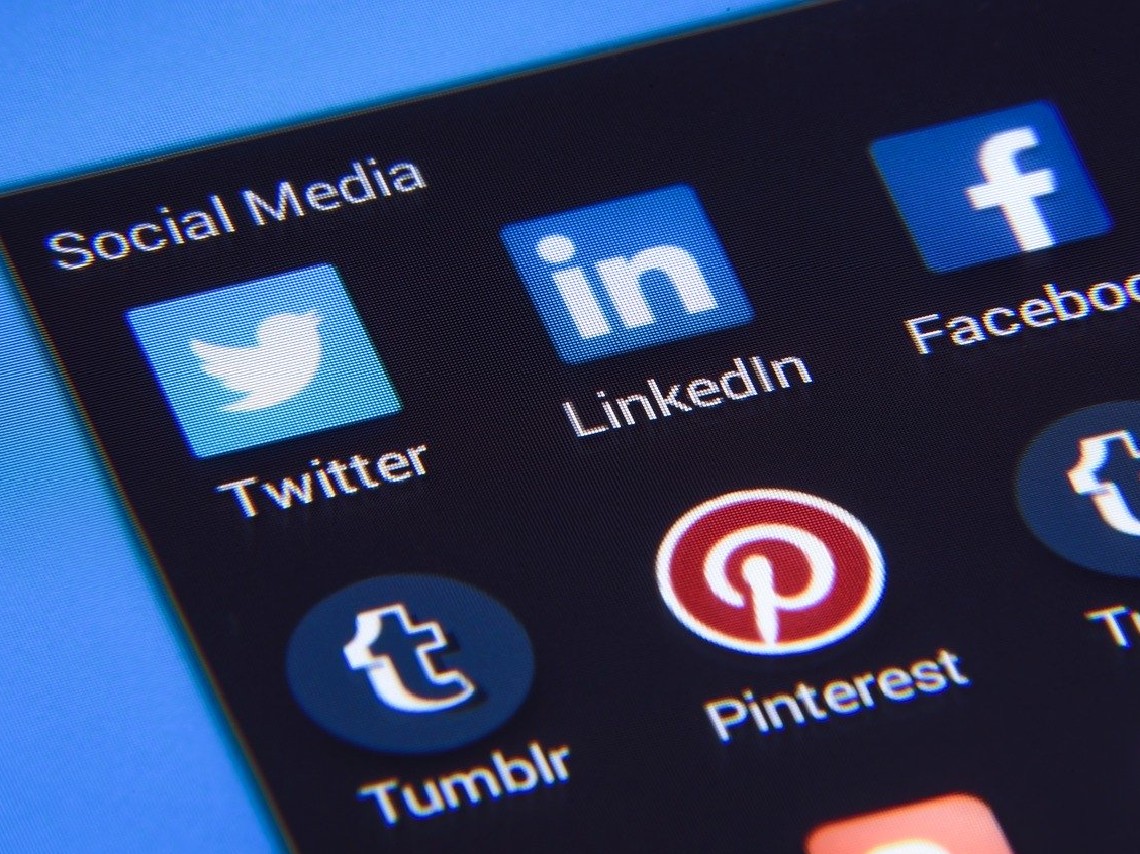 Today much of our communication is via social media platforms such as Facebook, Twitter, Instagram and LinkedIn. If employees breach their employer's social media policy during working hours and/ or on company equipment, they will face discipline. But can employers take action against employees for postings they might make in their private lives?

Article 8 of the Human Rights Act 1998 gives a general right to privacy which gives the 'right to respect for private and family life, home and correspondence'. However, as recent case law shows, employees are not always able to rely on this right if what they do in their private life has a negative effect on their employer.
Criticism of the company, bosses, work colleagues and customers and the sharing of confidential or inappropriate information on social media have become all too common occurrences.

The risks to the reputation of companies and employees mean that employers should not turn a blind eye to their employees' use of social media. They have a responsibility to protect their corporate reputation but also a duty of care to their employees to take this issue seriously. However, they need to proceed with caution and avoid taking too heavy handed an approach.

The guidance provided by the Article 29 Working Party – an EU independent advisory body on data protection and privacy – may not sound like the most riveting of reads, but its ruling on the monitoring of social media in the workplace has huge implications for every business. It ultimately shapes how the data protection authorities across the EU will choose to apply existing data protection law to the use of social media monitoring.

The UK government has agreed to adopt the same approach, so businesses in the UK will find themselves bound by the same legislation. In an effort to find 'the balance between the legitimate interests of employers and the reasonable privacy expectations of employees', the Working Party put the onus on the employer to demonstrate that the monitoring of social media activities is reasonable, proportionate and 'relevant to the performance of the job'.

It also challenged the assumption that employers can legitimately scrutinise any publicly accessible data: "Employers should not assume that merely because an individual's social media profile is publicly available they are then allowed to process the data." The ruling is consistent with the direction of travel of EU data protection legislation, which prioritises the rights and freedoms of employees above the interests of employers. The members of the Working Party are clearly concerned by the potential use of screening to collection 'information regarding their [employees'] friends, opinions, beliefs, interests, habits, whereabouts, attitudes and behaviours' and the impact this might have on people's careers and job prospects.
The solution is not to try and control employees' use of social media, but to use 'light touch' management. As part of a structured training programme, employers should explain to their staff that they reserve the right to monitor their social media activities where it might have a negative impact on the welfare of fellow employees or the reputation of the organisation.

They should invite any members of their team to report any inappropriate behaviour to senior management and remind them that criticising colleagues and customers is completely unacceptable, as is any form of racist, sexist or homophobic comment. At the end of the day, they are protecting individuals as much as the company – and often, the knowledge that the boss might occasionally check out what they are saying on social media can have a suitably sobering effect.

The 2017 case of Lawrence v Secretary of State for Justice exemplifies this. In this case, the Claimant, a delivery manager, was dismissed because she created erotic images and published them online. Her employer said that the publishing of these images amounted to gross misconduct. The Claimant argued that this activity, carried out in her private life and on her private social media accounts, was entirely separate to her work life. The Employment Tribunal did not agree. Whilst she was not in a public facing role, she was working in a senior position and was subject to a Service Code which required high standards of behaviour and conduct. In addition, in the conduct policy, it was stated that displaying images, literature, pictures, films, videos and other items which could offend was unacceptable behaviour. The policy also stated that employees should not put themselves in a position whereby there is a conflict between her duty to her employer and her private interests.

The key thing to note here for employees is that you should be careful what you do in your private life as your actions could be deemed to have a negative effect on your employer's reputation. This is particularly important in the context of the increasing use of social media – a powerful and easily accessible platform on which to display your opinions, images and literature.

What can employers do?
To reduce the risk of social media negatively affecting your reputation, you should develop a clear policy setting out what is and what is not acceptable behaviour when using social media. It should be clear that any private activity, no matter how separate it appears to be from the employee's work could result in disciplinary action if it could reasonably be considered to have a negative impact on your reputation. That said, employers must be careful to consider the situation carefully before deciding that conduct outside of work will automatically impact on your reputation.

It has become increasingly common for businesses to use social media platforms such as LinkedIn, Facebook and Instagram for marketing purposes. In fact, some employees are even encouraged to use these platforms to help promote their employer's business. Employers should ensure that the policy sets out clear and comprehensive guidelines on what employees are permitted to say about the organisation, its information and whether they should make it clear that they are acting in an authorised capacity or whether all opinions are their own.

If you have HR queries and problems, get in touch!

Sign up for our free resources and free weekly tip - subscribe here.

Phone 0345 644 8955
LinkedIn Russell HR Consulting

DISCLAIMER

Although every effort has been made to ensure the accuracy of the information contained in this blog, nothing herein should be construed as giving advice and no responsibility will be taken for inaccuracies or errors.

Copyright © 2019 all rights reserved. You may copy or distribute this blog as long as this copyright notice and full information about contacting the author are attached. The author is Kate Russell of Russell HR Consulting Ltd.