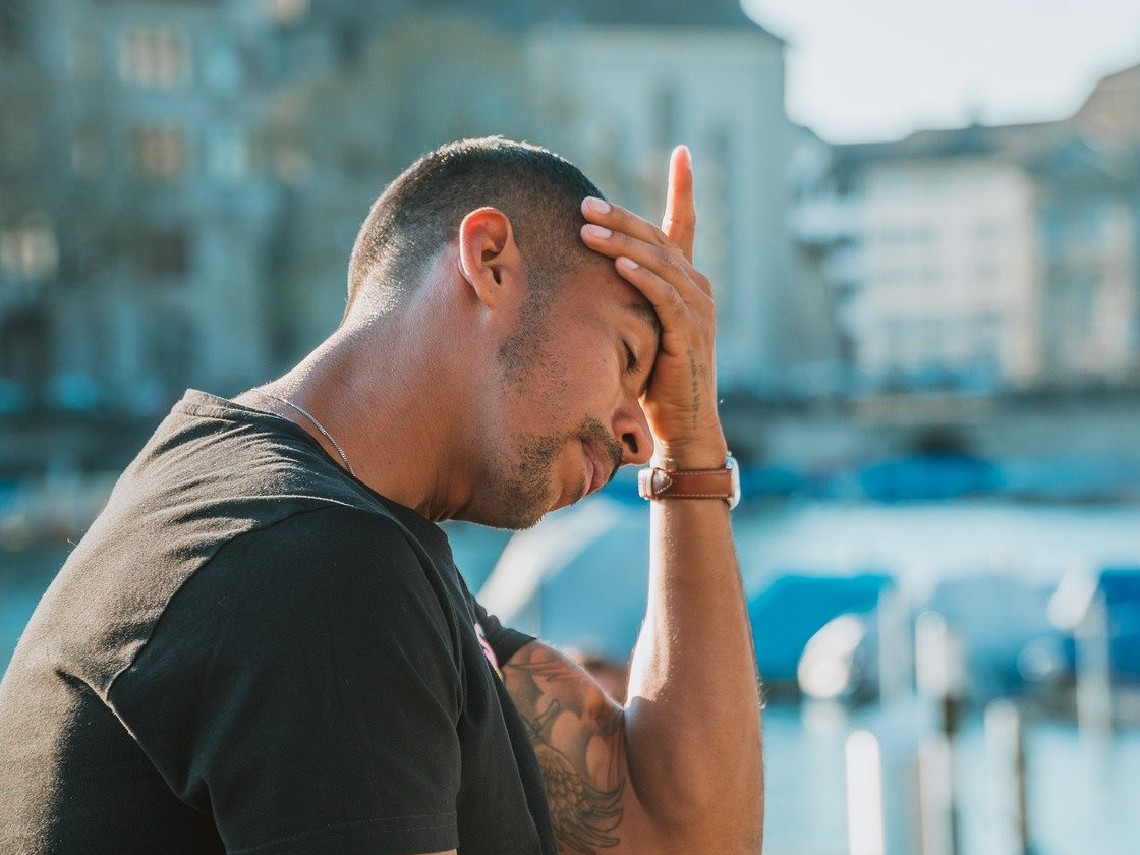 The shock across the economy this week has been seismic. Almost overnight orders stopped or were cancelled, phones stopped ringing in sales office and businesses are now faced with the bleak prospect of cutting costs or going down.
The economy has collapsed and that means recruitment will too. Responsible employers will do what they can to keep their people in a job, even if that means everyone pulling in their belts.
We will get through this. What we don't know yet is when, so buying time is extremely valuable.

One option is to agree a reduction in working hours for the duration. If you do this agree it in writing and keep it under review.

Another is to explore lay-offs and short time working which can be a useful way of handling temporary work shortages. A lay-off is where employees are not provided with work by their employer because there is a reduction in the requirements of the employer's business for work of the kind which the employee is employed to do and the situation is expected to be temporary.
Short time working applies where the employee works for some of the week but is laid off for the rest of the week.

Whether an employer is entitled to lay off employees or put them on short time working will depend on the employment contract. If the contract contains an express right for the employer to impose a lay-off or short-time working, the employee will be bound by the term. If there is no such contractual right, the employer will have to obtain the consent of the employee.

If there is a contractual right to impose a lay-off, the rights must be exercised fairly and reasonably. The process to select those employees to be laid off must be fair. If there is no contractual right to impose a lay-off, the employer should consult affected employees with a view to obtaining their informed agreement to the lay-off. Written consent should be obtained from each individual in writing, making it clear how long the lay-off is expected to last.

An employee with two years' service who is wrongfully laid off or put on short time working may resign and claim constructive dismissal. Alternatively, he may complain that there has been an unauthorised deduction from his wages, regardless of his length of service. If the employees do not consent to be laid off or put on short time, the employer may have to consider redundancy as an alternative.

Employees may be entitled to claim redundancy payments if they are laid off without pay or put on short time for four consecutive weeks, or for six weeks within a block of thirteen weeks.

To do so, an employee must give written notice of his intention to claim a redundancy payment, submit the claim within four weeks of either the end of four consecutive weeks of lay-off or short time working or the end of the six weeks within the thirteen-week block and terminate his contract of employment by giving the contractual period of notice or one week's notice, whichever is the greater.

The employer may either agree to the claim or refuse to do so and serve a counter-notice contesting liability to make a redundancy payment. This must be within seven days after service of the notice of intention to claim, on the ground that he reasonably expects to be able to provide at least thirteen weeks' continuous employment, without further resort to lay-offs or short time working, within four weeks of the date of service of the employee's notice of intention to claim.

Most employees are entitled to a statutory guarantee payment for any complete day of lay-off or short-time working (a 'workless day').

If the employee is normally required to work less than five days a week, the entitlement cannot be greater than the number of days the employee is required to work per week under his contract. For example, if the employee works three days a week, he will be entitled to a maximum of three days' payment in any three-month period.

Guarantee payments are paid for up to five days of lay-off or short time in any three-month period. The amount per day is based on the employee's normal daily rate of pay up to a statutory maximum. Any remuneration which the employee is paid in respect of a workless day because of a contractual agreement can be off set against any liability to make a guarantee payment.

The following employees are not entitled to a guarantee payment:
Employees who have worked for their employer for less than a month ending with the day before the workless day.
Employees who unreasonably refuse an offer of suitable alternative employment for the workless day or days, whether or not it is work which the employee is employed to perform under his contract of employment.
Where an alternative job is available, employers should not advertise it (even internally) until the employees at risk have been given the option to apply for it. An employee in this situation will still have to satisfy the employer that he is a good candidate for the role, and if he is not, he will be unsuccessful. However, he should be given the right to enter the selection process, if he wishes, as a priority candidate.

If you're an employer with HR queries and problems, get in touch!

Sign up for our free resources and free weekly tip - subscribe here.

Phone 0345 644 8955
LinkedIn Russell HR Consulting

DISCLAIMER

Although every effort has been made to ensure the accuracy of the information contained in this blog, nothing herein should be construed as giving advice and no responsibility will be taken for inaccuracies or errors.

Copyright © 2020 all rights reserved. You may copy or distribute this blog as long as this copyright notice and full information about contacting the author are attached. The author is Kate Russell of Russell HR Consulting Ltd.