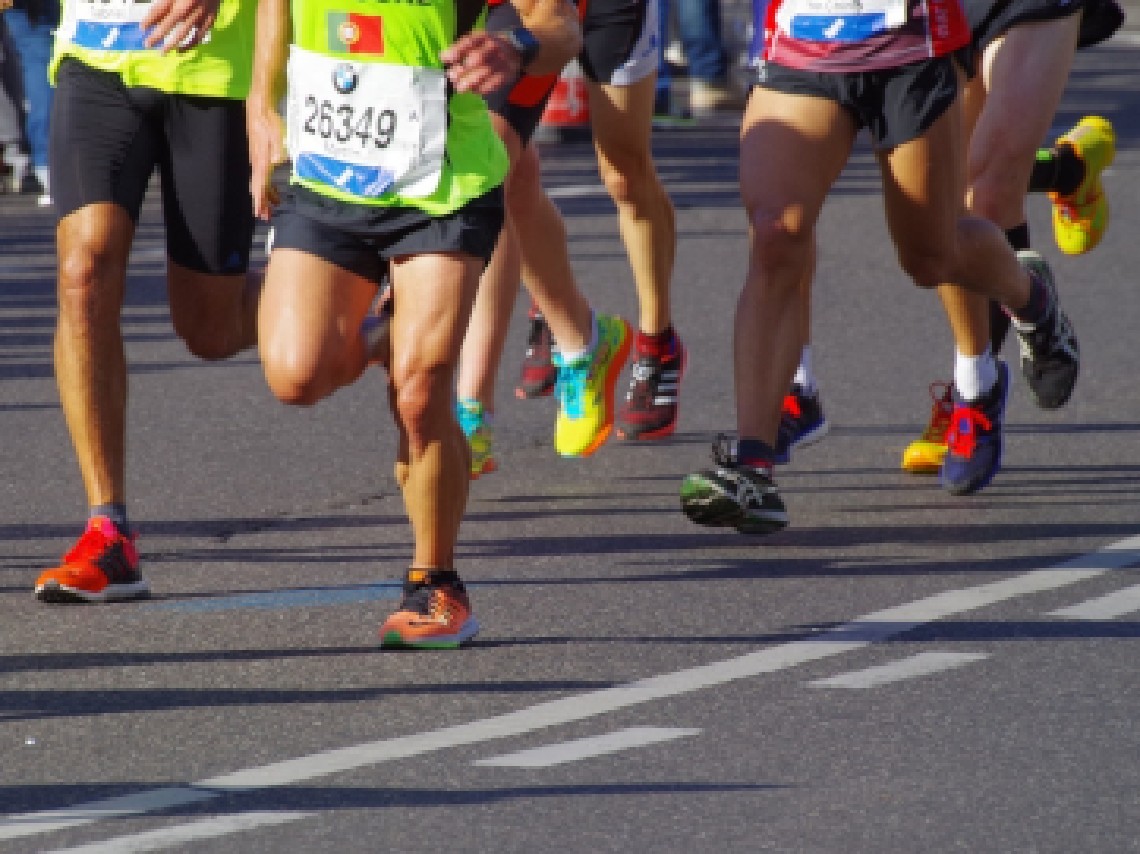 Sometimes thinking about things from an entirely different perspective gives you some helpful insights, leading to fresh thought processes. Recently I was reading How to Fail at Everything and Still Win Big: Kind of the Story of My Life by Scott Adams. A skilled if cynical viewer of human life, Adams shares "the strategy he has used since he was a teen to invite failure in, embrace it, then pick its pocket".
It's an enjoyable and thought provoking read. For those of us who are always trying to get more and more done, one of the interesting takeaways is that systems are more effective than goals.
We are all taught that if we want to achieve things we should have a goal, but Adams says he prefers a system, rather than a goal. Have a goal by all means, but if develop a system – a process of regular, repeated steps - to help you achieve your goal.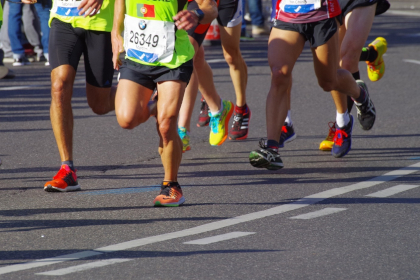 If you do something every day, it's a system. If you're waiting to achieve it at some point in the future, it's a goal.
Looking at people who use systems versus those who use goals, Adams concludes that in most cases people using systems do better and they are more innovative.
It can be very energising to think in terms of systems. People who adopt systems succeed every time they apply their systems, in the sense that they did what they intended to do. If you just think in terms of long-term goals people are fighting the feeling of discouragement at each turn. The systems people are feeling good every time they apply their system. That's a big difference in terms of maintaining your personal energy in the right direction.
A system is something you do on a regular basis with a reasonable expectation that doing so will get you to your ultimate goal. Systems have no deadlines, and on any given day you probably can't tell if they're moving you in the right direction. But if you keep following your system (and it is the right one of course) those smaller steps take you towards your goal.
Goal seekers optimise whereas systems thinkers simplify. Take dieting. Losing twenty pounds is a goal but eating the right things in moderate quantities is a system. If we're talking about exercise, running a marathon in under four hours is a goal, but exercising daily is a system.
Develop systems that increase your chances of success.
In business this means you should consider the process by which you make decisions and focus more on building a system that evolves and improves. Systems increase the odds of getting the outcome you want.
One of my goals is to speak French fluently and well. That's my goal, but I'm too busy and tired to spend much time on it, so I take little steps, often. My system is to speak French for an hour once a week and more often if I'm not too exhausted. I practice thinking in French as I walk to work and I try to read easy whodunits. When I'm in France I listen to French radio and I chat to as many French people as I can. It's tiring, but there's no doubt that in three years I have been doing it I have come on in leaps and bounds, even though I often feel like "un idiot".
Set process goals rather than outcome goals. Focus on process to reach the goal, then keep following the process. Bonne chance!
If you have HR queries and problems, get in touch!
Sign up for our free resources and free weekly tip - subscribe here.
Phone 0345 644 8955
LinkedIn Russell HR Consulting
DISCLAIMER
Although every effort has been made to ensure the accuracy of the information contained in this blog, nothing herein should be construed as giving advice and no responsibility will be taken for inaccuracies or errors.
Copyright © 2019 all rights reserved. You may copy or distribute this blog as long as this copyright notice and full information about contacting the author are attached. The author is Kate Russell of Russell HR Consulting Ltd.