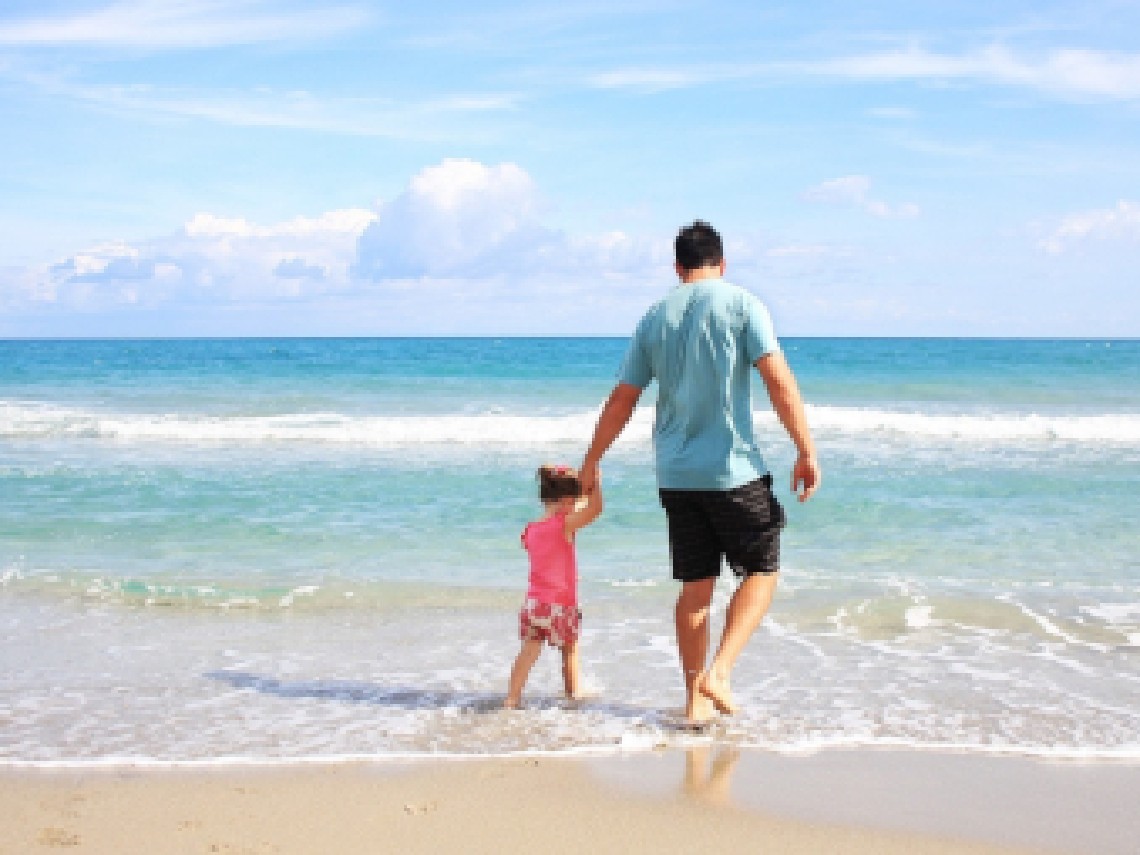 It's that time of year where, flooding and French air traffic control permitting, hordes of people head off in search of sun, sea and adventure. So it's timely to be reporting (yet again) a case which considers the calculation of holiday pay. The factors in this case relate not to the protection levels of sun cream, but to overtime and whether it counts for the purposes of holiday pay.
Previously, case law has concluded that commission and other regular payments must be included in the calculation of "normal remuneration" if the work is linked intrinsically to the performance of tasks which the worker is required to carry out under his contract of employment.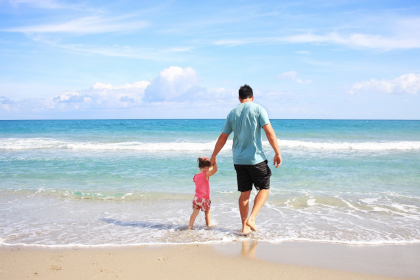 Pay for voluntary overtime may be "normal" if it continues for a reasonable length of time on a regular and/or recurring basis i.e. it will have become part of the employee's normal pay. Even if an "intrinsic link" were required, the test would be satisfied: once an employee agreed to do the overtime, he was performing tasks required under his contract of employment and that contract was in effect an umbrella contract, sitting above the specific agreement to work the overtime.
This approach is in line with a number of cases dealing with holiday pay calculation over the last seven or eight years, but was cast into doubt by the comments of the European Court of Justice in Hein v Albert Holzkamm [2018], in which the Court said: "given its exceptional and unforeseeable nature, remuneration for overtime does not, in principle, form part of ..normal remuneration" and would only need to be included in the calculation of holiday pay where a worker's contract require them to work overtime "on a broadly regular and predictable basis and the corresponding pay constitutes a significant element of the total remuneration".
The Hein decision would mean that UK domestic legislation would not need to be interpreted as giving the right that pay received for overtime work be considered unless these conditions were satisfied.
But in giving its decision in Flowers v East of England Ambulance Trust this week, the Court of Appeal found that overtime for ambulance workers should be included in holiday pay allocations, provided that such overtime is sufficiently regular to form part of a normal remuneration package.
In Flowers, ambulance crew worked voluntary overtime if they chose to do so. Their contracts included two types of overtime: mandatory and non-guaranteed overtime, when emergency shifts overran, and voluntary overtime, agreed in advance by staff. The ambulance crews argued that their voluntary overtime should count towards their normal remuneration, and therefore be included in holiday pay. The Trust countered that overtime does not have to be included in the calculation unless it is both compulsory and broadly regular and predictable.
The Court of Appeal agreed with the ambulance crews. Distinguishing between Hein and Flowers, it concluded that voluntary overtime should be counted when calculating holiday pay if it is sufficiently regular and settled for payments made in respect of it to amount to normal remuneration. The decision, which is in line with previously decided UK cases, could set a precedent around voluntary overtime and remuneration for both public and private sector workers.
If you have HR queries and problems, get in touch!
Sign up for our free resources and free weekly tip - subscribe here.
Phone 0345 644 8955
LinkedIn Russell HR Consulting
DISCLAIMER
Although every effort has been made to ensure the accuracy of the information contained in this blog, nothing herein should be construed as giving advice and no responsibility will be taken for inaccuracies or errors.
Copyright © 2019 all rights reserved. You may copy or distribute this blog as long as this copyright notice and full information about contacting the author are attached. The author is Kate Russell of Russell HR Consulting Ltd.