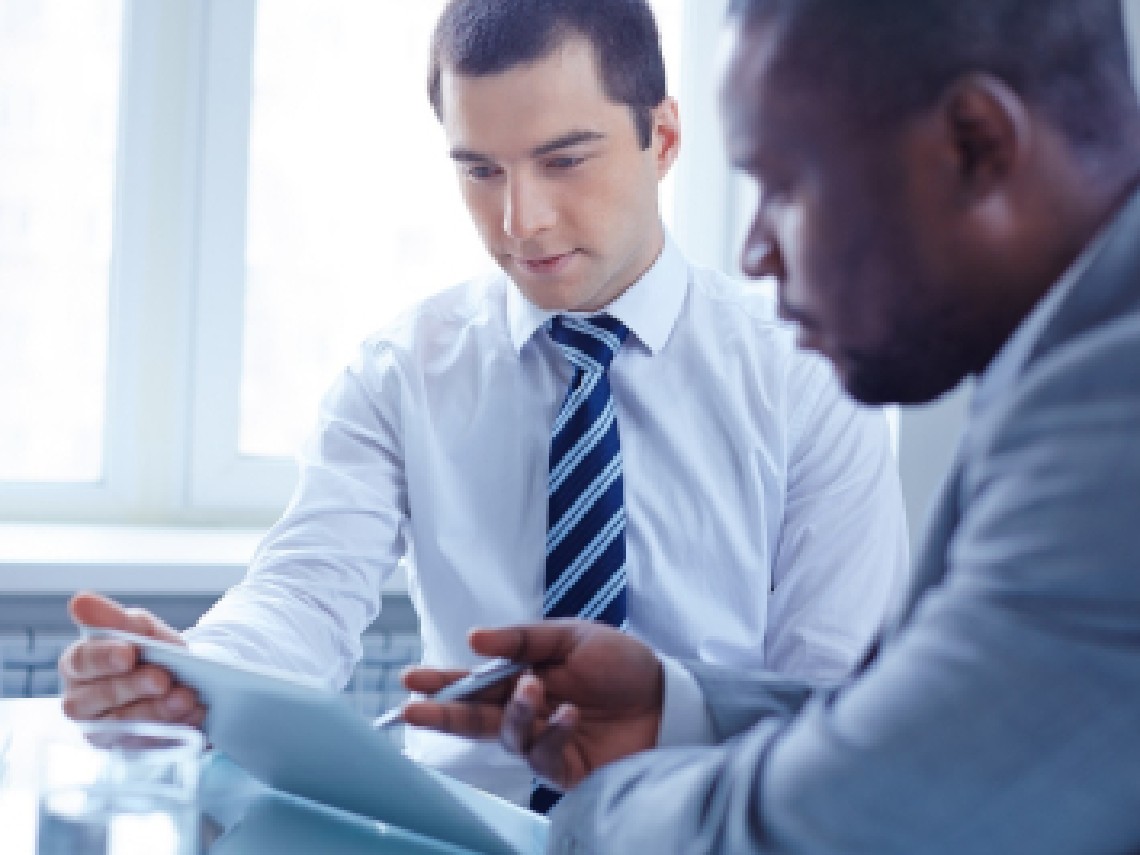 Mentoring is a system of semi-structured guidance where one person, the mentor, shares knowledge, skills and experience to assist another (the mentee) to progress in their own lives and careers. It is an important tool that we can use to develop our team members.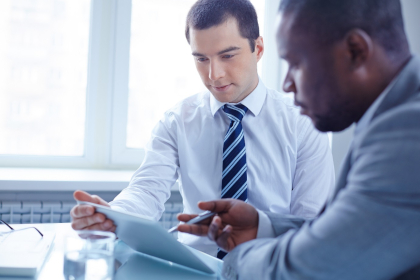 Although the mentoring relationship largely focuses on the mentee's needs, both parties can benefit from the mentoring process.
The mentee:
develops a career progression path;
improves skills at a faster pace;
establishes rapport and opens the line of communication with senior leadership;
enjoys greater job satisfaction;
gains a better awareness of organisation goals.
The mentor:
gains insight into skills and knowledge of the mentee, which helps in identifying, nurturing, and retaining talent;
identifies career challenges employees may be facing in the workplace;
enhances his or her own communication skills, especially listening;
reduces staff turnover;
strengthens succession plans and reduces turmoil caused by sudden loss of leadership (retirement, promotion, sudden departure).
Informal mentoring can be initiated by either a mentor or mentee, may last a long time, and is more of an emotional commitment. Most often, this kind of relationship begins when two people meet and discover they have common interests. Out of this discussion, a relationship develops and out of this relationship, one person begins to take on the role of listening and providing advice to the other.
One of the ways you can help employees develop is to facilitate mentoring by external experts.
Create Informal Coaching Relationships
Experts are often brought into a business to solve a problem. If circumstances are supportive, your external expert may be able to informally support the development of members of your team who would benefit from a coaching relationship.
Provide Channels for Sharing Knowledge
Managers go to outside experts for help because of their knowledge and experience. Beyond the project contribution, ask technical and functional experts to share their expertise and educate the team on best practice insights and new innovations in their field of expertise. A working lunch with the team, for example, helps to build the team's relationship with these experts and reinforces collaboration and engagement.
Involve Experts as Part of the Brain Trust
Bringing a team together to collaboratively solve tough problems builds teamwork and improves performance. Extending this participation to external expert mentors is a potentially powerful opportunity for young professionals to see new or alternative approaches to problem solving. And it is very likely to lead to closer relationships and greater developmental engagement between outside experts and internal staff employees.
Connect with Experts' Networks
External mentors are often connected to different networks than the internal team members with whom they are working. Encourage managers and team members to seek the advice of outside experts and to explicitly have the conversation about who is worth getting to know and where interesting or innovative things are happening.
If you have HR queries and problems, get in touch!
Sign up for our free resources and free weekly tip - subscribe here.
Phone 0345 644 8955
LinkedIn Russell HR Consulting
DISCLAIMER
Although every effort has been made to ensure the accuracy of the information contained in this blog, nothing herein should be construed as giving advice and no responsibility will be taken for inaccuracies or errors.
Copyright © 2019 all rights reserved. You may copy or distribute this blog as long as this copyright notice and full information about contacting the author are attached. The author is Kate Russell of Russell HR Consulting Ltd.