Following the shocking news of the suicide of Chester Bennington Linkin Park's singer, last week, our thoughts have turned to the importance of helping employees with mental health problems to cope at work.
It's estimated that one in six workers is dealing with a mental health problem such as anxiety, depression or stress, all of which will almost certainly reduce their effectiveness at work. The support people receive from employers is key in determining how well and how quickly they are able to get back to peak performance.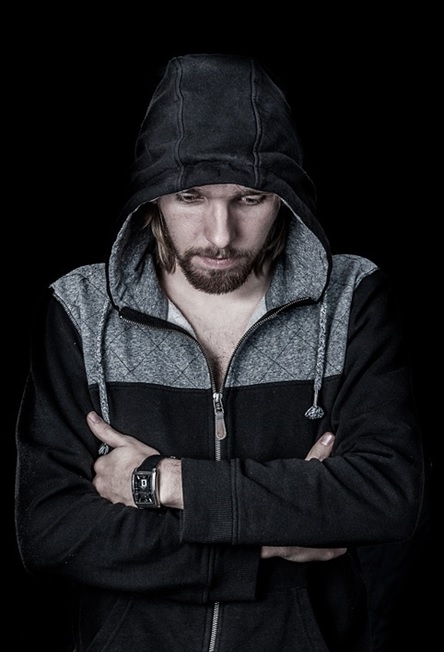 Too often employees are scared to tell their manager about a mental health problem so problems simply get worse. Make it clear to staff that their mental health matters and being open about it will lead to support. Explain that mental health will be treated in the same way as physical health. Encourage employees to speak up earlier on and get the help they need as early as possible.
If you think a member of your team may be experiencing a mental health problem, you may have to take the initiative and raise this with them, as people often don't feel able to bring it up themselves. Sometimes when managers lack confidence about mental health they may make this conversation overly formal or escalate it to HR or Occupational Health straight away. The truth is, you probably know your employee best and it's important you take the lead and talk with them yourself.
Don't try to be a therapist. Instead, be conscious of the signs of poor mental health, clear on the support available and 'check in' with the individual at appropriate times (for example, one-to-ones). Encourage safe disclosure to their teams, research conditions and invite ideas from staff with their own experience, thereby empowering employee-led ideas for adjustments. You can also use return-to-work plans and HR policies flexibly to ensure that you provide the best support you can.
The way you behave and the relationship you have with staff are key factors in shaping how your employees respond when they're experiencing poor mental health. Having a positive and empathetic approach to managing mental health can make an enormous difference.
We deal with the good, the bad and the ugly of HR. If you need help sorting out HR problems, building your dream team or any other HR issues, give us a call on 01908 262628.
Sign up for our free resources and free weekly tip - subscribe here.
For help resolving all your HR queries and problems get in touch!
Phone 0345 644 8955
Twitter KateRussellHR
LinkedIn Russell HR Consulting
DISCLAIMER
Although every effort has been made to ensure the accuracy of the information contained in this blog, nothing herein should be construed as giving advice and no responsibility will be taken for inaccuracies or errors.
Copyright © 2017 all rights reserved. You may copy or distribute this blog as long as this copyright notice and full information about contacting the author are attached. The author is Kate Russell of Russell HR Consulting Ltd.