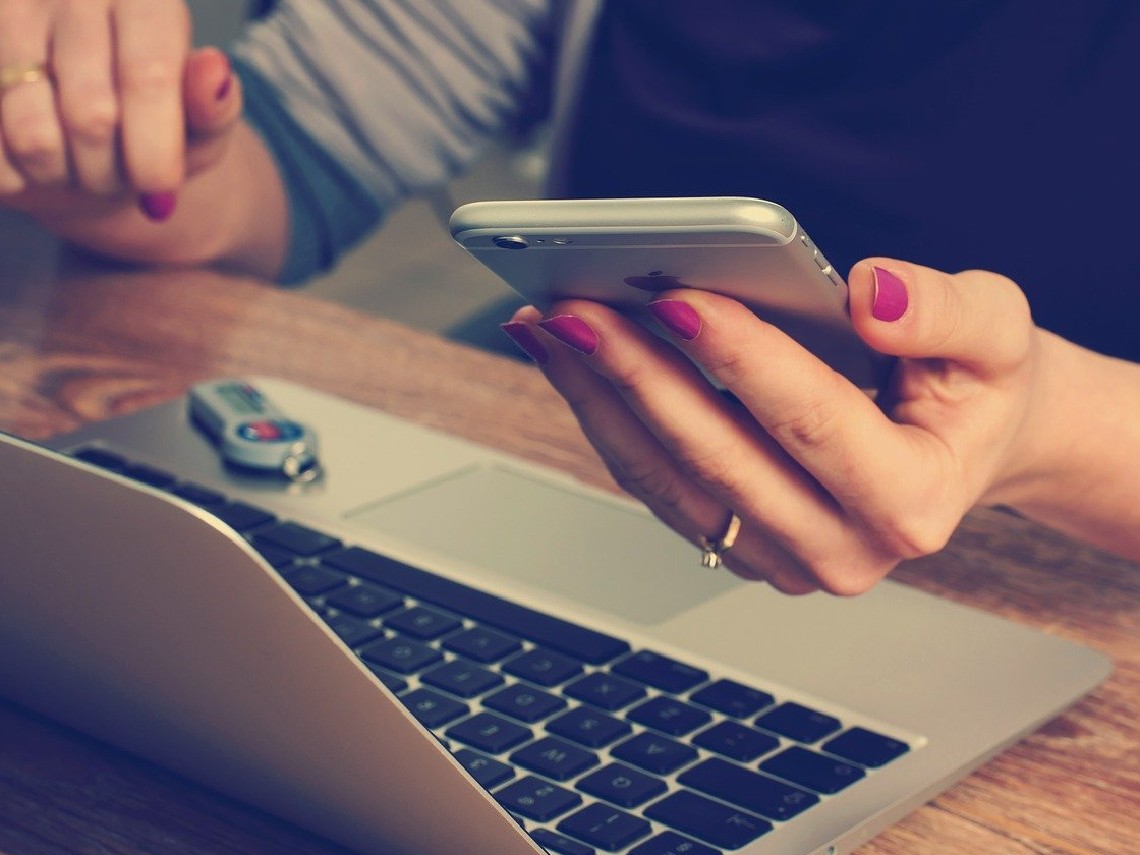 Over the last few months, most of us will have become familiar with holding video meetings, whatever the platform. While they're much better than nothing, they're still quite hard work for a variety of reasons.
More recently - over the last few weeks - many businesses are having to review the impact of the (mostly) un-locked economy. In some cases, business has simply taken a dive. In others fewer staff are needed because the business cannot accommodate so many customers. Unfortunately, redundancies are now very much in the news.
Having a difficult conversation is hard enough face-to-face. When you have to meet virtually, it becomes that much harder. This is especially true when the situation or topic of conversation is going to create stress for you, your colleague, or both of you. In my experience redundancy is one of the most upsetting situations for employer and employee.
There are some things you can so to make this most awkward of conversations go more smoothly.
Communication tends to be best and clearest when it's face-to-face. That's not always possible in the current conditions. When you raise a difficult topic with your colleagues, try to replicate the ideal situation as much as possible. Being able to interact in real time means that people can interrupt a speaker if they get confused or miss something or have trouble following the conversation.
When a situation is emotionally challenging, visual contact is even more important. Facial expressions provide a lot of information about what people are feeling. Using videoconferencing like Zoom means that you can see each other's eye contact, facial expressions, and tone of voice. You want the other person to be able to understand both what you're saying and how you're saying it.
Ask your employee the best time for a meeting and be flexible.
Make sure you have the call in a private and quiet environment. Ask the other person to do the same. Employees working from home may be sharing their space with their partner or children who will be privy to the discussion.
Be specific about what you're saying. Make notes before the meeting can ensure that you cover all the points you need to cover.
Redundancy is a dismissal and it is good practice to allow them the right to be accompanied by a colleague or trade union representative, albeit on Zoom. So, even though it's a virtual meeting you need to offer the right and make the details available to whoever else may need to join.
Bear in mind you may have to postpone the meeting in some cases, for example, there's a glitch with the technology or the internet keeps dropping. Just make sure you have a note of where you stopped so you remember where to start again.
Having to talk about redundancy is hard to do at any time. If you must have that conversation virtually, taking the time to prepare for the medium as well as the circumstances can be helpful.
***
If you're an employer with HR queries and problems, get in touch!
Sign up for our free resources and free weekly tip - subscribe here.
Phone 0345 644 8955
LinkedIn Russell HR Consulting
DISCLAIMER
Although every effort has been made to ensure the accuracy of the information contained in this blog, nothing herein should be construed as giving advice and no responsibility will be taken for inaccuracies or errors.
Copyright © 2020 all rights reserved. You may copy or distribute this blog as long as this copyright notice and full information about contacting the author are attached. The author is Kate Russell of Russell HR Consulting Ltd.