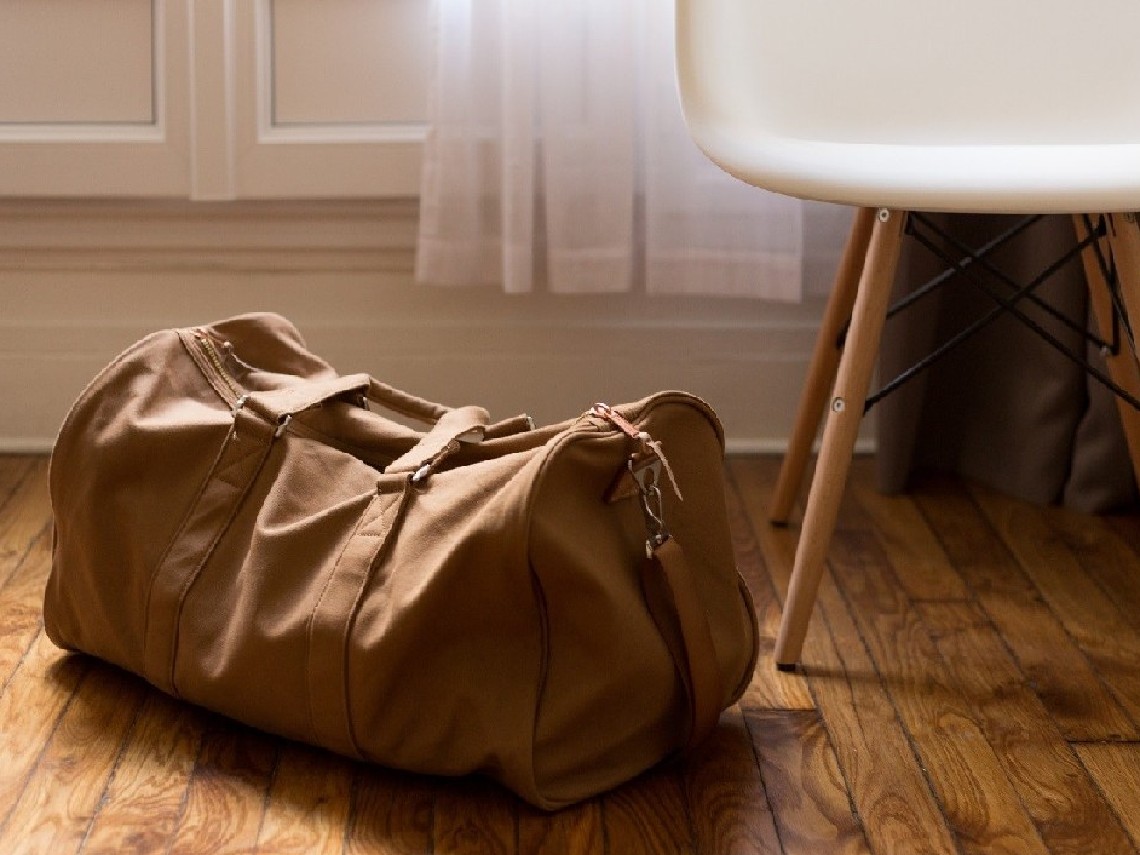 Time off from work is a precious benefit and highly valued by employees. Some organisations go a step further and offer extra time off from the working life – a sort of mid-life gap year - and these have come to be known as sabbaticals.

The matter of taking extended leave came up this week so I thought I'd cover some of the questions in this week's blog.

There is no legal obligation to offer employees sabbaticals, but they are popular and can increase retention.
Sabbaticals involve the employee taking a period - over and above normal paid annual leave away from the workplace. It is usually a single period of extended leave, but may consist of short, frequent periods of absence or regular time off - for instance, to work with or support another organisation. They are usually available only to employees in senior grades or defined disciplines and to those who have a specified minimum number of years' continuous service with the organisation.

If the sabbatical period is unpaid, the contract of employment is normally regarded as suspended, so that no contractual benefits are due for that period. If you pay the employee during the sabbatical, it has the effect that the contract of employment continues in force, which in turn means that the employee's continuity of service is preserved for statutory purposes. Where a period of sabbatical leave is unpaid (so that the contract of employment does not remain in force),the employee's continuity of service may nevertheless be preserved following his or her return to work, provided the absence was as a result of a prior arrangement.

Sabbaticals usually come with various conditions attached, both in respect of eligibility for a sabbatical and what happens during and at the end of the sabbatical itself. If you're considering offering sabbaticals give some thought to the following.
Make it clear that the granting of a sabbatical is dependent on (amongst other things) the business' operational requirements and that no request can be guaranteed even where an employee meets all the eligibility criteria.
Ensure that part-time employees are afforded the same benefits as equivalent full-time staff.
Will the sabbatical be paid (in full or in part),what happens to the job while the individual is away, and what are the employee's rights in respect of the return to work?
What employment benefits (if any) will continue during the employee's absence?
To what extent will you require the employee to stay in touch during the period of absence?
Agree in advance when and how the employee will return to the workplace.
Ensure that any guarantee related to the return to work is worded clearly to avoid any disagreement or challenge later.
If you're an employer with HR queries and problems, get in touch!

Sign up for our free resources and free weekly tip - subscribe here.

Phone 0345 644 8955
LinkedIn Russell HR Consulting

DISCLAIMER

Although every effort has been made to ensure the accuracy of the information contained in this blog, nothing herein should be construed as giving advice and no responsibility will be taken for inaccuracies or errors.

Copyright © 2019 all rights reserved. You may copy or distribute this blog as long as this copyright notice and full information about contacting the author are attached. The author is Kate Russell of Russell HR Consulting Ltd.