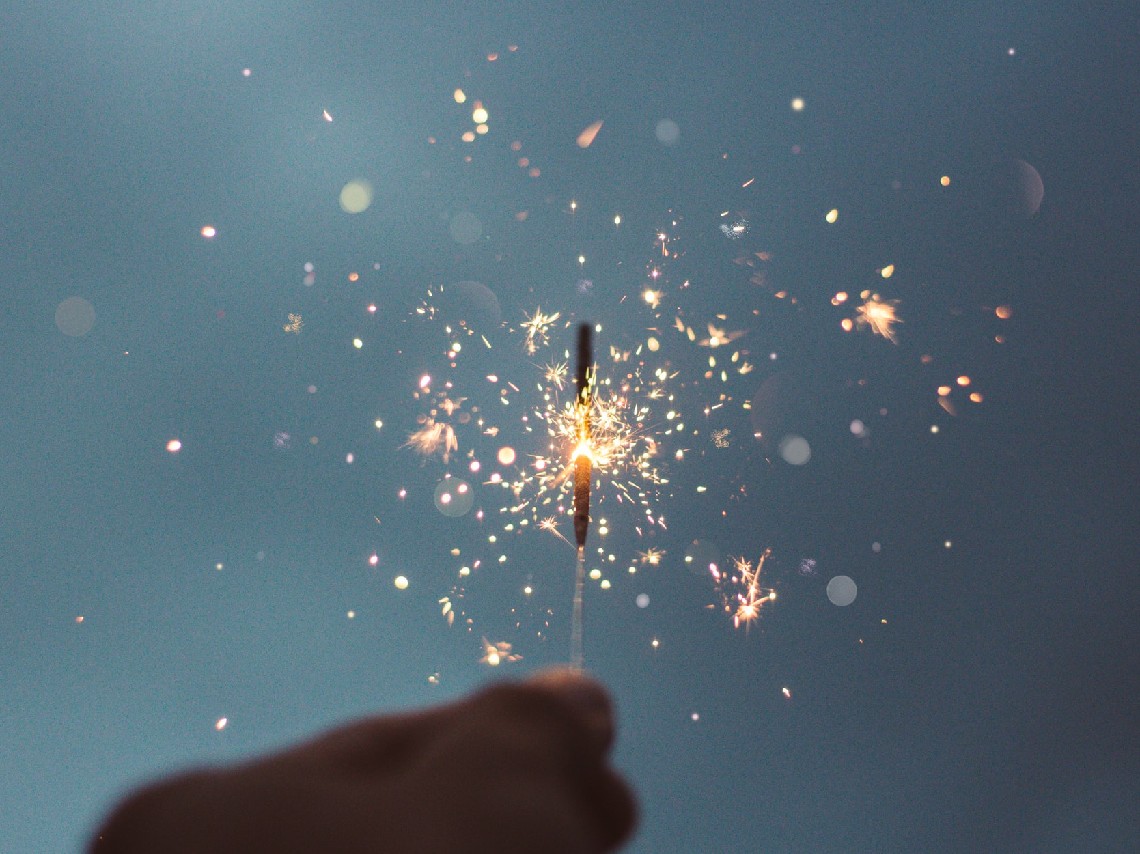 It's now well-established that diversity in business is linked to greater innovation, performance and profit.

A lack of diversity can lead to an overly-homogenous approach. While people who share a similar outlook tend to reach a consensus faster because they view problems the same way, long-term the impact is less helpful because it can result in narrower thinking and products that don't meet their potential.
Building teams with different skill sets and life experiences is a deliberate action. In my book, Build Your Dream Team, I set out my approach to finding the best talent in rather less conventional ways.
By designing inclusive recruitment practices — and setting aside the idea that there's only one ideal candidate type for a role — you can attract sparkle into your business and create more opportunities for a range of candidates who are more than capable of meeting your requirements. The trick is to focus on potential rather than pedigree.
Many, if not most, skills can be taught on the job; what matters is the desire and core capabilities to succeed. Jobs are changing so rapidly that adaptable learners are in great demand.
Skills that seem ideal for a role today may no longer even be a relevant fit in a year's time. When you're screening and interviewing candidates, look for ways to explore the capabilities that will enable the individual to thrive as everything around them changes.
Train yourself to spot potential. As well as work experiences, it might be in someone's volunteer work, hobbies, music or writing. Consider asking questions like the following:
Describe a project you're proud of that involved working closely with other people. Give candidates the opportunity to demonstrate self-awareness and teamwork; for example, by discussing how they developed their team or contributed to a team of which they were a member.
Describe a problem and how you contributed to a solution. A candidate may exhibit problem-solving abilities in unexpected ways. They may have maximised yield in their garden or reorganised a charity event to be more impactful.
What were you doing the last time you looked at a clock and realised you had lost all track of time? A question like this can help you uncover intellectual curiosity and understand what motivates someone.
Recruiting from outside the traditional sources may involve convincing someone they can flourish in a role they can't yet imagine. Job descriptions, your company's LinkedIn profile, and your website's careers section are all places to reinforce your culture and ethos. Use those opportunities to describe what it's really like to work at your company, then consider how those descriptions may resonate with candidates with different career experiences and backgrounds. For example, look for ways to minimise jargon.
Another way to attract unconventional applicants is to paint the big picture of a role rather than a checklist of specialised skills, degrees, or years of experience. When writing job descriptions, focus on what the candidate can expect to do day-to-day and what you're looking for at a high level, such as an "interest in complex product development problems."
Focus on the essential components of a given role. For every requirement or responsibility you include, ask yourself why it's essential. You may need someone who knows how to drive a car, not someone who knows how to drive a particular make and model. The job description should reflect that, otherwise, you will narrow the applicant pool unnecessarily.
Inclusive hiring is just the beginning; ongoing investment is key to supporting candidates once they're on board. To help a wide range of recruits flourish, you will need support them at every stage of the employment lifecycle. For example, you might reassess short- and mid-term goals and milestones for the role if a candidate will be learning on the job. In this case, instead of measuring whether a new employee solves a specific problem in their first 30 days, you could evaluate how they're contributing to the team's creativity.
For more information about attracting and recruiting raw talent, read Build Your Dream Team: How SMEs Can Plug the Talent Gap
***
If you're an employer with HR queries and problems, get in touch!
Sign up for our free resources and free weekly tip -
subscribe here
.
DISCLAIMER
Although every effort has been made to ensure the accuracy of the information contained in this blog, nothing herein should be construed as giving advice and no responsibility will be taken for inaccuracies or errors.
Copyright © 2022 all rights reserved. You may copy or distribute this blog as long as this copyright notice and full information about contacting the author are attached. The author is Kate Russell of Russell HR Consulting Ltd.