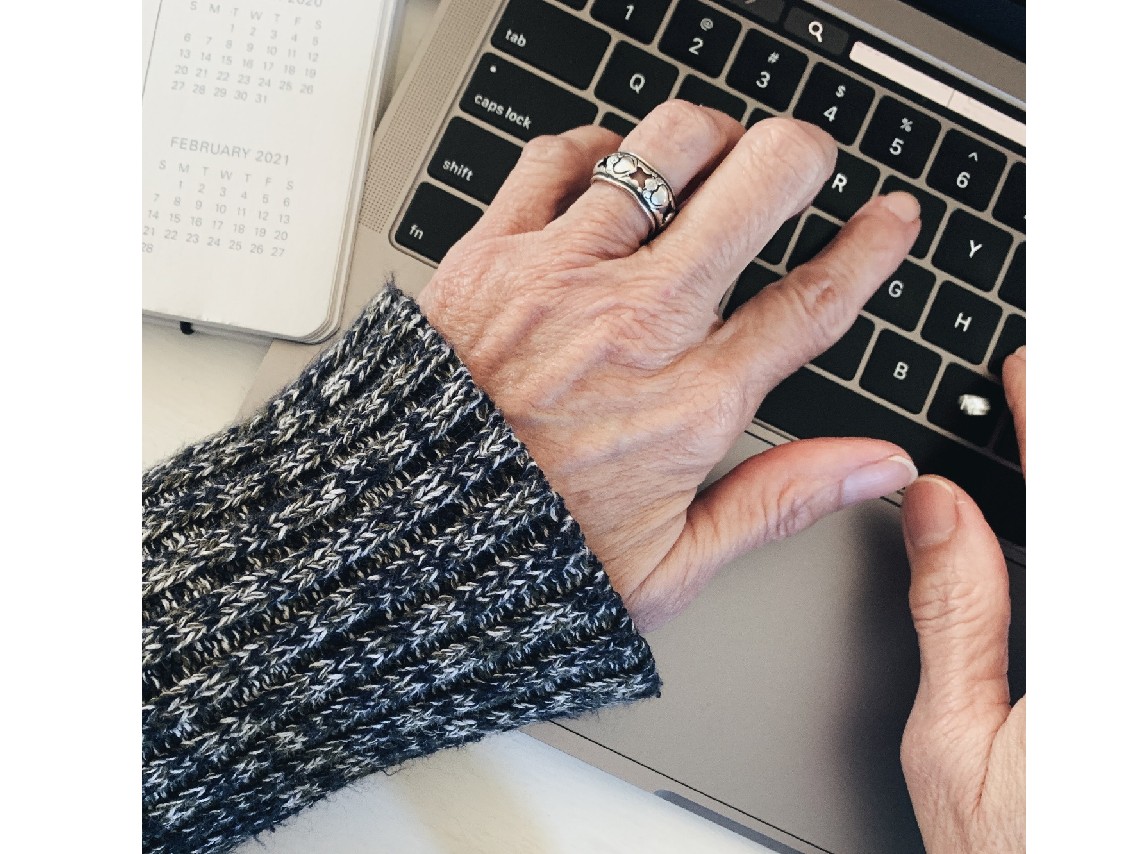 According to Brainscape most people lose about eight days a year by using the mouse instead of keyboard shortcuts. The conclusion is based on the observation is that most people add an average of two seconds per minute of work by switching back and forwards from their mouse instead of using the keyboard shortcut.
For example, to open a new tab in a web browser, most people move their hand to the mouse, then move the cursor to the "+" button to the right of their other open tabs, then click that button, then switch their hands back to the keyboard to type their desired search term or URL. Yet opening a new browser tab can be done faster by typing CTRL+T (or CMD+T on a Mac). Learning just this one shortcut could save you several hours over the course of a year.
While this is not a strictly HR matter, the HR function should be supporting increased productivity and reducing health risks (keyboard shortcuts can also reduce repetitive strain injury by overuse of the mouse). I found this interesting and have been trying it out. It is definitely faster to use the shortcuts.
Most software shares the same shortcuts, meaning the more you learn, the faster you will become.
Here are some useful keyboard shortcuts.
CTL+A – selects all text.
CTRL+C will copy highlighted text or a selected item.
If you want to cut an item, press CTRL+X. This action removes the text or item and stores it in the clipboard.
CTRL+V will paste the text or object that's stored in the clipboard.
Pressing CTRL+F opens the Find field, which allows you to search the text currently displayed in any program that supports it. For example, CTRL+F can be used in your Internet browser to find text on the current page.
CTRL+G can be used to repeat a search in a document or on a web page.
Pressing Alt+Tab switches between open programs moving forward. For example, if you have your browser window open and other programs running in the background, press and hold Alt, then press the Tab key to cycle through each open program.
To lock your screen press Windows key+L.
Mac users can substitute the Ctrl key for the Command on their computers.
If you learn keyboard shortcuts, you can increase your productivity and accomplish more tasks by using the keyboard instead of mouse. In other words, it's easier and gets your job done faster.
When you use the keyboard you don't have to follow a pointer to see what you are doing (and if you're anything like me trying to "find" the perishing mouse which has run off the face of the screen.
Combine the benefits of using the keyboard with those of using the mouse. There are tasks that are done more easily with the mouse, for example, browsing the web pages and clicking links. You can use the keyboard at the same time to navigate within the page or between tabs.
Extensive mouse usage is associated with R.S.I. (Repetitive Strain Injury) much often than the keyboard usage. By alternating mouse and keyboard usage you can reduce the risks of R.S.I. and reduce the fatigue your wrists and fingers.
Although using keyboard shortcuts is a matter of saving milliseconds, I have found that it has helped me to speed up my work.
***
If you're an employer with HR queries and problems, get in touch!
Sign up for our free resources and free weekly tip - subscribe here.
Phone 0345 644 8955
LinkedIn Russell HR Consulting
DISCLAIMER
Although every effort has been made to ensure the accuracy of the information contained in this blog, nothing herein should be construed as giving advice and no responsibility will be taken for inaccuracies or errors.
Copyright © 2021 all rights reserved. You may copy or distribute this blog as long as this copyright notice and full information about contacting the author are attached. The author is Kate Russell of Russell HR Consulting Ltd.