Mae West said that an ounce of performance is worth pounds of promises. Poor work performance is one of the most common complaints, but one of the areas least well tackled. The question to ask yourself is: "are all my employees meeting all my workplace standards nearly all the time?"
If the answer to that is "No", then you have work to do or your business will simply go on leaking money.
In today's economic environment too many employers are routinely tolerating poor performance from staff. With the cost of employing higher than any time in recent history, turning in a merely adequate performance is no longer satisfactory. HR's function is now more crucial than ever to ensure that 'OK' performance is raised to deliver 95% all the time. Are you prepared to grasp the nettle? You can't afford not to!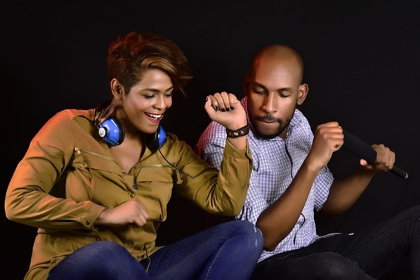 An ability to identify and tackle poor work performance in an effective timely fashion is an essential management skill. Failure is costly. Have you ever thought about the effect of unmanaged poor work performance on the company's margins?
The essence of being a manager is getting work done effectively through your team. It can be a tough job! The key components of managing performance successfully are:
setting and communicating standards;
regular feedback;
correction where needed.
Typically poor performance is minor and it often falls below the radar. Some managers don't even know that what they're experiencing is poor performance. Signs that you may have a poor performance problem include:
poor productivity
high number of quality failure problems
mistakes
accidents
customer/ supplier/ colleague complaints
costs are higher (or uncontrolled)
profits are down
not meeting budget or time constraints
One of the biggest giveaways is when you end up doing the work!
The ability to recognise and deal with poor work performance is essential. Take action today.
Sign up for our free resources and free weekly tip - subscribe here.
For help resolving all your HR queries and problems get in touch!
Phone 0345 644 8955
LinkedIn Russell HR Consulting
DISCLAIMER
Although every effort has been made to ensure the accuracy of the information contained in this blog, nothing herein should be construed as giving advice and no responsibility will be taken for inaccuracies or errors.
Copyright © 2018 all rights reserved. You may copy or distribute this blog as long as this copyright notice and full information about contacting the author are attached. The author is Kate Russell of Russell HR Consulting Ltd.