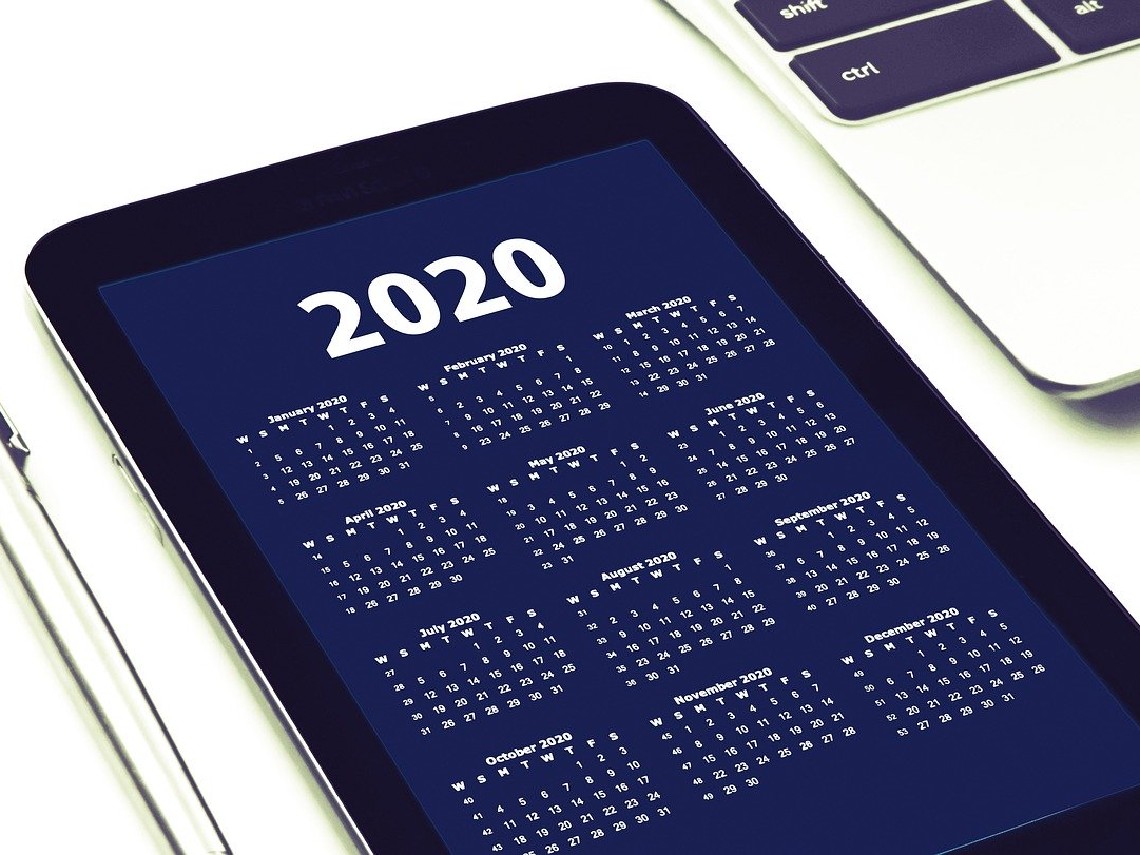 Last week I wrote about the effective date of termination. The subject must be playing on my mind, because this week I have again selected a topic connected with the termination date. It was quite unconscious too!
I have been mulling over the effect of notice on the length of service. The reason for this is that I shall shortly be chairing an appeal against redundancy at which the employee will argue that if her employer had allowed her to work her contractual notice period, she would have enough service for redundancy pay.
Like so many other employers, one of my clients, C Ltd found that its work and revenue has decreased substantially since it started to return to work. Three staff were taken though the redundancy process and dismissed. They all had contractual notice of one month and were all paid in lieu.
All three had short service, though one, whom we'll call Jane, was about four weeks away from acquiring her two years' service qualification at the date of termination.
Jane appealed the decision to dismiss, saying that C Ltd had breached her contract, that if she had been able to work her notice or stay on furlough, she would have acquired enough service to be paid redundancy pay. She further alleged that C Ltd had discriminated again her on the grounds of her part time status and disability.
The company wrote back to Jane, drawing her attention to its right to pay notice in lieu and explaining that the reason for selection was short service. This may seem hard, but it is not discriminatory and was applied consistently. It also offered her a week's extra pay as a good will gesture.
Jane has rejected both explanation and offer and the appeal will take place in due course.
It is correct that her contractual notice is a month and if it had been allowed to run to the end she would have gained enough service to be paid redundancy pay.
It is equally correct that her terms of employment permit the employer to terminate with immediate effect and pay in lieu. And that's what they have done.
Does the contractual notice period have to be taken into account when considering the length of service? No. The law adds statutory notice will be added to the end of a service period, but not contractual notice. This means that if Jane had 103 weeks' service at the date of termination, adding statutory notice would have got her over the two-year line to additional rights. If she only has 102 weeks, it's not quite enough.
The courts won't add in longer contractual notice. This was confirmed in the 200 case of Harper v Virgin Net Limited.
Sally Harper was summarily dismissed in March 2001, 33 days short of the qualifying period needed to bring a claim for unfair dismissal. Her employment contract specified three months' notice. The Court of Appeal found that the one week's statutory notice period prevailed in calculating the date of dismissal. The contractual period could not be used to extend the total period of employment to allow a claim for loss of the right to claim unfair dismissal. Had Parliament wanted the result that Ms Harper was arguing for it would have made provision accordingly.
Jane may be in for a disappointment. The effective date of termination can only be postponed by reference to statutory notice procedures. There is no right in the statute to extend the EDT by reference to contractual notice periods.
***

If you're an employer with HR queries and problems, get in touch!

Sign up for our free resources and free weekly tip - subscribe here.

Phone 0345 644 8955
LinkedIn Russell HR Consulting

DISCLAIMER

Although every effort has been made to ensure the accuracy of the information contained in this blog, nothing herein should be construed as giving advice and no responsibility will be taken for inaccuracies or errors.

Copyright © 2020 all rights reserved. You may copy or distribute this blog as long as this copyright notice and full information about contacting the author are attached. The author is Kate Russell of Russell HR Consulting Ltd.